LONDON (CelebrityAccess) CODA Agency has made dual announcements: it has created a sports agency called CODA Independent Sports and has expanded its branding, sponsorship and corporate team with the appointment of Debbie Ward.
The new sports agency is a partnership with Paul and Barney Crockford of Crockford Management as well as Independent Talent Group.
The agency specializes in soccer with a roster of athletes that includes Premier League players Jordon Ibe, Kortney Hause and Kadeem Harris.
"Coda Independent Sports is a unique offering combining business expertise with personal attention, and access to a global infrastructure across all media unparalleled in the sports field," Paul Crockford said. Crockford launched music management Crockford Management in 1987 and it currently has a roster that includes Mark Knopfler, Youngr and Blue Americans.
"We are also really pleased to be teaming up with the Crockfords in launching our Sports Agency, CODA Independent Sports. Just need to sign some Arsenal players and that will be job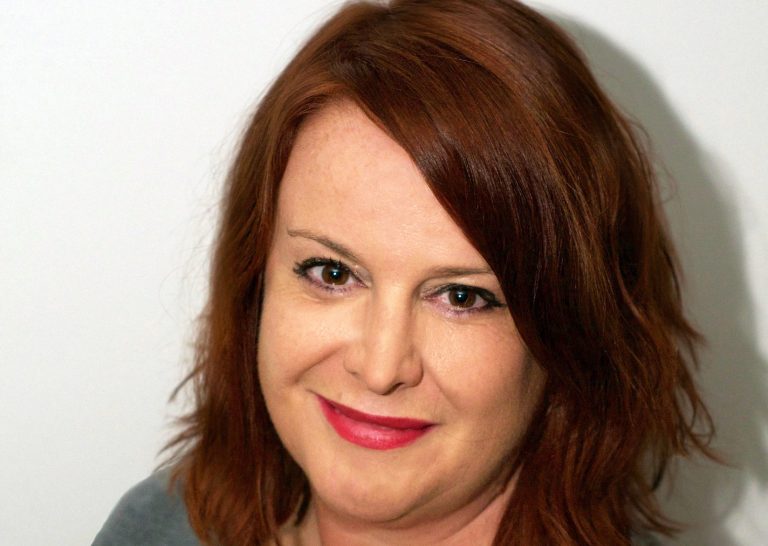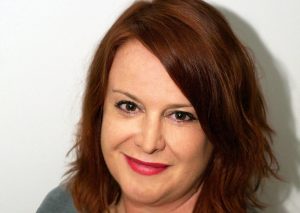 done," CODA partner James Whitting said.
Meanwhile, veteran brand partnership executive Debbie Ward, formerly of Global and Live Nation, has joined CODA as head of the agency's branding, sponsorship and corporate team. Ward has more than 20 years experience in branding, including haeadin the art of brand integration at festivals like Wilderness and Lovebox.
"I'm really looking forward to this new challenge — CODA has a stellar reputation and an epic portfolio of artist, Ward said. "There's so much opportunity to collaborate with brands and talent to create content-rich, engaging and potentially ground-breaking solutions."
CODA's James Whitting said: "We are delighted to welcome Debbie to CODA. Debbie comes with a vast knowledge of the branding and sponsorship world and we are very excited for the prospect of the additional services and revenues she is going to bring to our clients."