KQED has written an expansive expose on how major promoters,  namely Live Nation and AEG, have affected the San Francisco landscape and indie clubs like the DNA Lounge.
LiveXLive has announced it will exclusively livestream the return of hip-hop festival Rolling Loud to Los Angeles Dec. 14-15.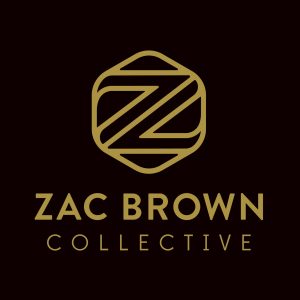 Zac Brown has announced the rebranding of his entertainment and lifestyle company Southern Ground to Zac Brown Collective with an expansion of music, food, fashion, film, etc.
Dolly Parton's music streams has skyrocketed 132 percent following the launch of Netflix's well-received "Dumplin," which includes new music from Parton.
Vice dissects, in depressing detail, Prince's only Christmas song, 1984's "Another Lonely Christmas."
MusicThink Tank wonders if tribute bands are legal.