LOS ANGELES, CA (CelebrityAccess) — On Thursday, AEG announced the hiring of Hallie Yavitch as the Vice President of Booking for the Staples Center and Microsoft Theater.
In her new role, Yavitch will oversee booking for AEG's flagship Staples Center, and Microsoft Theater, as well as sourcing talent, negotiating and securing deals with high priority clients and promoters, creating new original content and overseeing the booking departments at the two Los Angeles venues.
"I am thrilled to take on this new position and join the amazing team that is in place at both Staples Center and Microsoft Theater," Hallie Yavitch, Vice President of Booking, Staples Center and Microsoft Theater. "I look forward to jumping right in with both the booking and marketing teams and working with all of the promoters, agents,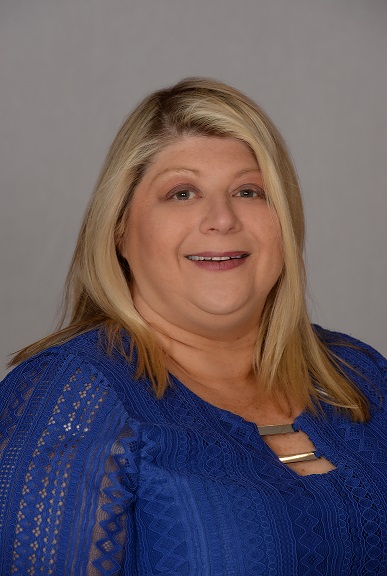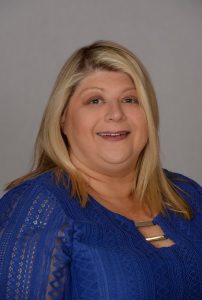 and managers throughout the country and in Los Angeles, representing these two iconic venues."
Prior to her new gig with AEG, Yavitch worked for more than a decade with the Cleveland Cavaliers Quicken Loans Arena organization, most recently serving as Vice President of Event Booking.
Prior to working at Quicken Loans Arena, Yavitch spent 14 years with Playhouse Square in Cleveland in various roles, including Assistant Director of Programming, Concerts Manager and Contemporary Programming Coordinator.
Along with Yavitch's hiring, AEG also announced a spate of internal promotions at the Staples Center and Microsoft.
Ignacio Guerra has been named Vice President of Operations and Parking and his expanded role will now include back-of-house operations as it relates to facility operations, conversions, housekeeping and loading dock operations during event and nonevent times.
Bill Garner has been promoted to Senior Director of Parking for Staples Center, Microsoft Theater and L.A. LIVE. Garner's portfolio now includes oversite of the parking department and management of all parking operations staff and contractors. As well, he will also manage all the parking operations of The Ritz-Carlton and JW Marriott Los Angeles.
Armen Dembekjian has been promoted to the newly created position of Vice President of Event Production for Staples Center and he will oversee management of an event once it has been booked.
Wendy Funes has been promoted to Senior Director of Booking for Staples Center and Microsoft Theater, tasking her with day to day oversight of booked events for both venues. In addition, she will help to supervise the Booking Department and work closely with the Event Production teams at both venues.
Christina Mikhail has been promoted to the newly created role of Senior Manager of Booking & VIP Services and will coordinate with the Senior Director of Booking to vet and book events at the facility.
Mikhail will serve as the primary liaison for events and is also responsible for preparing all necessary event documents including event license agreements, estimates and insurance certificates and will be responsible for submitting all dates to the NBA, NHL and WNBA for the arena's tenant teams, AEG said.