LONDON (CelebrityAccess) a 3,000-capacity venue dubbed Exhibition London is expected to open by the end of this year in the Westfield shopping center in Shepherd's Bush, west London.
The venue is conceived by Broadwick Venues, which owns and operates the Canada Water superclub Printworks. It is in collaboration with real estate company Unibail-Rodamco-Westfield.
The venue will open in the Grade II listed building formerly known as the Dimco building, previously unopened to the public, according to Residential Advisor. The building is a Victorian structure originally built as an electricity generating stating for the London Underground, and "Exhibition London" is a reference to the proximity to the site of the Franco-British Exhibition of 1908, according ti IQ.
The 34,000-square-foot venue is "primed to host high-profile live music events, brand experiences, product launches, exhibitions, conferences, award ceremonies and community events", according to Broadwick.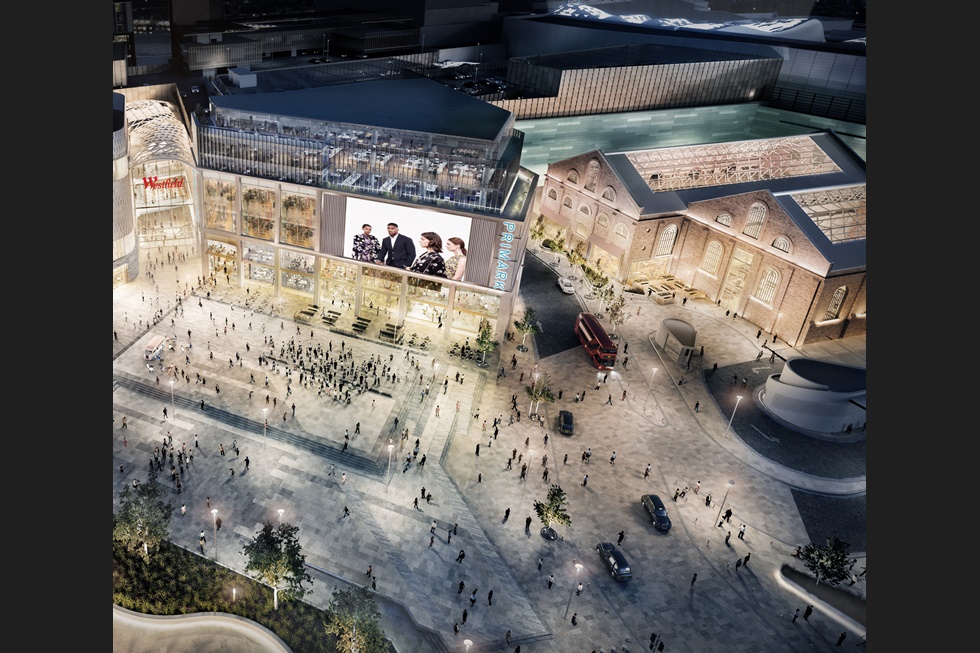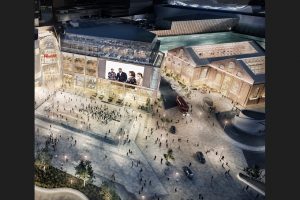 "Exhibition represents an important moment in the evolution of Westfield London, creating a unique entertainment hub and enhancing the area's cultural kudos," Bradley Thompson, MD of Broadwick Live and Venues, told IQ. "It will attract and serve not only the local community, but the ever-increasing number of people who rightly view White City [north of Shepherd's Bush] as one of the most exciting growth places in the capital. The location is perfect and the building itself is incredible.
"We are committed to respecting its past and investing in its future, offering fantastic, contemporary experiences against a stunning Victorian backdrop."
Vibration Group, Broadwick's partner on Printworks, has also announced a 3,000-capacity venue called Magazine that will be built close to The O2, according to IQ.