FRANCE (CelebrityAccess) Antwerp, Belgium's PlayPass, which provides smart wristband solutions, has acquired Yuflow, a cashless payment provider out of France.
The acquisition would allow PlayPass to expand into other European markets. Yuflow has already processed payments for more than 2 million customers at more than 200 events, according to a statement. It will be an independent subsidiary of PlayPass, will retain its name, and co-founders Martin Rigot-Muller and Jean-Alexandre Janoray will continue to run the company.,
PlayPass, meanwhile, was named Best Festival Technology Provider at the 2019 Festival Supplier Awards, according to IQ. It launched in 2012 and now works at more than 600 events worldwide, including Lollapalooza Berlin and Santiago, Rock Werchter and British Summer Time Hyde Park.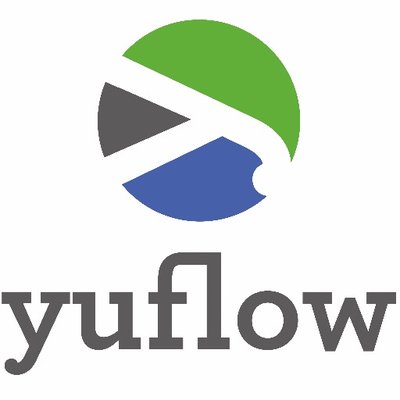 "PlayPass has the best understanding of event organisers' needs and the most complete solution in the market," Rigot-Muller said. "This development gives Yuflow an unparalleled advantage in our ambitions to lead the cashless events sector in France and Switzerland, as well as expanding our horizons as part of a fast-growing global player."
David de Wever, CEO of PlayPass, said Yuflow has cultivated "strong commercial and operational footprints in France and Switzerland," key markets in PlayPass's expansion goals.