LOS ANGELES (CelebrityAccess) The Michael Jackson Estate has made it clear in the past it has not been happy with HBO's decision to air the documentary "Leaving Neverland," which chronicles the alleged sexual abuses of Michael Jackson, and its attorney has recently sent a blistering letter to HBO to emphasize its disappointment.
The documentary, when it debuted at the Sundance Film Festival, left audience members in tears and it gave a standing ovation to the two Jackson accusers when they appeared onstage after the viewing for a Q&A.
The documentary is expected to air in two parts on Britain's Channel 4 and HBO this spring. It tells the story of how Wade Robson and James Safechuck met Jackson and how they dealt with their trauma as adults.
Robson claims Jackson abused him from age 7 to 14 and Safechuck also claims abuse. Both came forward after Jackson's death in 2009. It includes footage deemed "shocking" and "disturbing," including a mock wedding between Jackson and the 9-year-old Safechuck.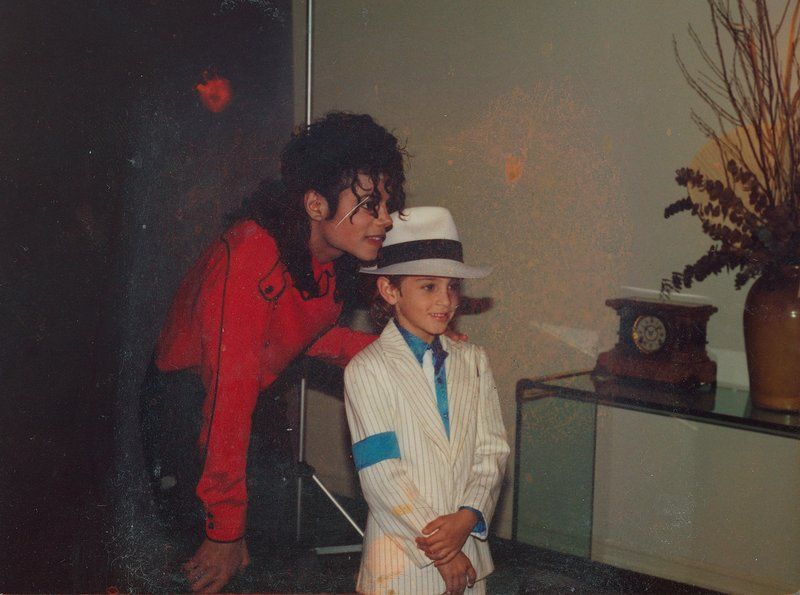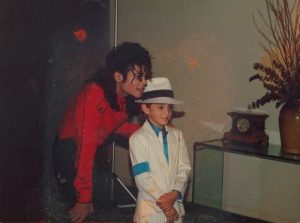 The estate has sent a 10-page letter to HBO requesting a meeting to discuss a "solution" to the upcoming broadcast but attorney Howard Weitzman holds nothing back, telling HBO CEO Richard Plepler that the documentary is "an admittedly one-sided, sensationalist program" that ignores journalism ethics. It says the litigations with the two accusers "Made it unequivocally clear that they had no credibility whatsoever."
"That HBO has now joined the tabloid media's 'Michael Jackson cacophony'—ten years after his death—is truly sad," the letter, obtained by The Hollywood Reporter, says. "We know that HBO is facing serious competitive pressures from Netflix, Amazon and other more modern content providers, but to stoop to this level to regain an audience is disgraceful. We know HBO and its partners on this documentary will not be successful. We know that this will go down as the most shameful episode in HBO's history."
HBO sent THR a statement in response: "Our plans remain unchanged. The two-part documentary, LEAVING NEVERLAND will air as scheduled on Sunday, March 3rd and Monday, March 4th. Dan Reed is an award-winning filmmaker who has carefully documented these survivors' accounts. People should reserve judgment until they see the film."
Letter to R. Plepler Re Mic… by on Scribd