LOS ANGELES (CelebrityAccess) CelebrityAccess recently talked to one of the magicians at the Houdini magic shop at New York, New York in Las Vegas, who spoke of all the big fans of magic, and many of the people who work in the music biz who either perform for family and friends or who began their careers as magicians.
The reader might be surprised: they might be sitting right beside you in your office. We literally spoke to people who never knew their co-workers led secret lives as prestidigitators. One thing led to another, and we wound up with five voices – too many to put into one article.
As for artists, some of the big names are apparently Willie Nelson, Rodney Atkins and Barry Gibb from the Bee Gees. Nelson is known to perform the complicated card trick "Sam The Bellhop" on his famous tour bus and Gibb is said to be a big fan of performers like magician's magician Paul Harris. Nelson's camp entertained the possibility of getting an interview with the Red-Headed Stranger but his busy summer schedule is about to start; Gibb responded and respectfully declined.
Still, many in the industry have more than a passing interest in the art form. Some began as stage performers; others have absorbed magicians into their clientele. 
This is the fourth of a five-part (maybe even six-part) series (first was Arny Granat, co-founder of Chicago promotion company Jam Productions, second was Tony Conway of Conway Entertainment Group, and third was professional magician Darren Romeo).
Danny Robinson positions himself as more of a fan than a practitioner of magic, but he not only has a lengthy background with Los Angeles' famous Magic Castle but helped Harry Anderson construct an illusion, weaving Robinson indelibly into the fabric of magic history.
Obviously, I'm contacting you as a fan of magic.
Yeah, I'm a fan of magic too. It is amazing how many people you run into who are big fans of magic. You're always surprised. Our clients, when they find out I have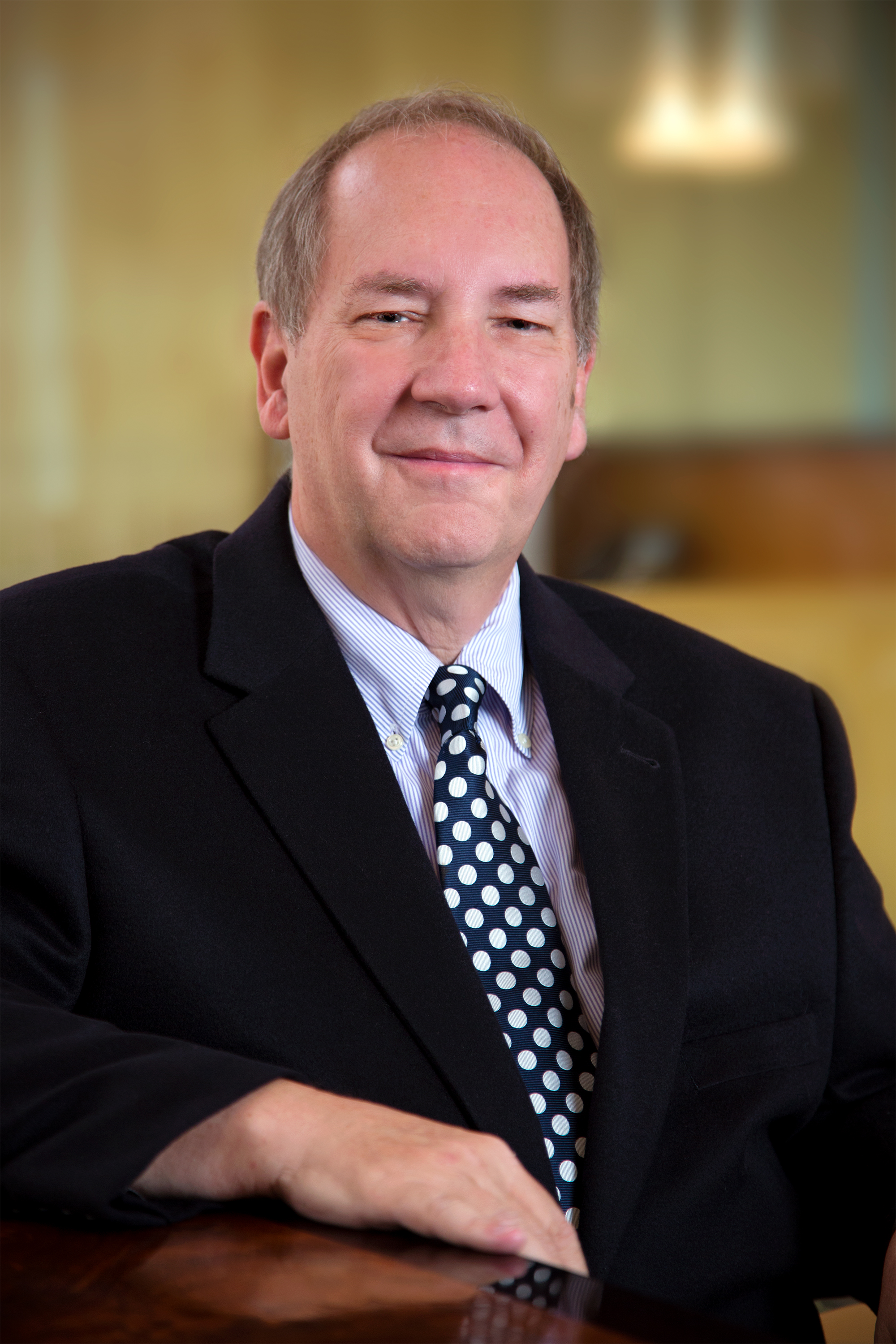 connections to the magic castle … people are just dying to get in there. It always fascinates me who are huge fans of magic.
My mom and dad were a song and dance team, which I watched my whole life growing up. They worked, largely, the last 15 years of their career with Johnny Carson, who was a really close friend. Johnny, of course, was a magician and a huge fan so I used to see him do magic all the time. And I also got to see a lot of the great magicians on the Tonight Show just by growing up.
I ended up, after coming here with my parents, working with the Magic Castle, and working with Harry Anderson, early on in his career. Through him, I met tons of magicians. Years later I was asked to join the board of directors of the Castle. I'm still a member, and love going up there.
Harry introduced me to Matt King. I think he's brilliant. We work with Chris Angel here who is another one of the most amazing artists in the history of magic, I think. I've always been around it.
It's interesting who in the industry is into this
Oh yeah, it's always fascinating to me both on the performance side and finding out about Arny. I'm always fascinated by people on our side of the business that are fans or did as kids or through college. It's always interesting to find out who is a big aficionado.
There are other agents and managers I know that did shows in college and will still do it today because it's fun.
I was reading about how Arny always carries a deck of cards with him. I have friends who do that all the time. They'll always have something in their pocket they can pull out.
And clients of ours, too. I get calls all the time from writers, actors, comedians who are just huge fans. Music as well, when I go to the Castle. I'll see Academy Award winners. You name it. Philip Seymour Hoffman walking in by himself. You wouldn't guess it, but how fascinating.
I get requests all the time to go up to the castle.
Have you had to drag anyone there, just to see the turnaround, once they found out how cool it is?
Yeah! Yeah! I've never had anybody go kicking and screaming but I've had people say, "Yeah, I'm not a magic nut but, you know, whatever." And then they either go with me or call me the next day and go, "You know, that place is amazing!"
I always say to people, look, as with any other art form, there's nothing worse than bad singing, acting, dancing, and magic. And that's maybe at the top – there may be nothing worse than a crappy magician. But when you see great magic, it's like "Holy shit!" When it's done properly, it's spectacular.
That's half the fun – when people call you up and say, "That was crazy."
But as far as the Magic Castle goes, I think it's also because of the whole ambiance. People aren't expecting Irma, the piano playing ghost.
Oh, yeah. And the thing that keeps me going up there more often, other than I live at the beach now, is the dress code. It would come up every once in a while in the meetings when I was on the board. Should we relax the dress code?
There was always a definitive no. You have to get dressed up and all that jazz but that's part of the magic of that place. That's half the fun. You have to be dressed up. I like calling it an adult night out.
Sometimes their knee-jerk reaction is "Really?" but then they say it's kind of cool.
It's just been great to watch Harry Anderson create tricks. I learned so much being beside him. It's a great education. And magic and comedy was the beginning of television. It was a big deal when he became the star of "Night Court." I was being invited to the Magic Castle on a nightly basis. It was amazing.
One of my favorite moments was when he was on SNL and couldn't figure out how to make this one piece work and I was, like, well maybe if you did this. And he said that was perfect. I thought, "That's it! That's the end of my magic career!"
So when I called up Tony Conway, the guy at the front desk said he never knew that about him.
Neither did I. Tony's a great guy. Isn't that funny?
Anything else?
It's an amazing story. It's amazing how many people are closeted fans of magic. For years it was a geeky thing to say you were, after a certain age, a fan of magic. Now, if you like comics after a certain age, you're worth a billion dollars.
It's also interesting like how Earth Wind & Fire had magicians help them with their stage show, or how Kenny Rogers had Harry help with his stage show. A lot of big rock and roll shows had help with their effects. It's amazing how magic gets played into things that people don't even think about.