LOS ANGELES (CelebrityAccess) E-commerce platform Ntwrk has received an injection of funding from Live Nation and Drake in a second round of funding that gives the company some added credibility.
Ntwrk says it is "shopping at the speed of culture" and uses celebrities and their brands to provide Gen Z and young millennials with shopping opportunities. The app offers "limited-edition gear coveted by cool kids sold via scheduled, limited-time drops" often with celebrity tie-ins, according to Fast Company. Examples include A$AP Rocky offering up Redline Bicycles and LeBron James doing a sneaker drop that sold out in 36 hours.

"Most retailers have tons of different products they're selling throughout the year. Ntwrk will do nothing else for an entire day but celebrate this one product and this one story—and that's our entire plan for the day," CEO Aaron Levant told Fast Company. "I don't think any other retailer in the world will clear out their store or their website to just sell this one thing. It's hard to break through the white noise that is social media and the internet and capture consumer attention, which is what we're all really in a war for."
Ntwrk launched last year with initial investors Warner Bros. Digital Networks, Lebron James, Jimmy Iovine, and Arnold Schwarzenegger.
"The one thing we don't do is we don't just take anyone who just gives us money," Levant said. "Anyone who's decently smart can go out and raise money these days. We're only taking on partners we feel are highly strategic, that we can put a commercial agreement in place alongside of the money where we're actually going to get some value out of it. Every investment we've done, starting with Warner Bros., was predicated on not just dollars but a commercial agreement that sits on top of the investment where we can actually leverage real value out of that."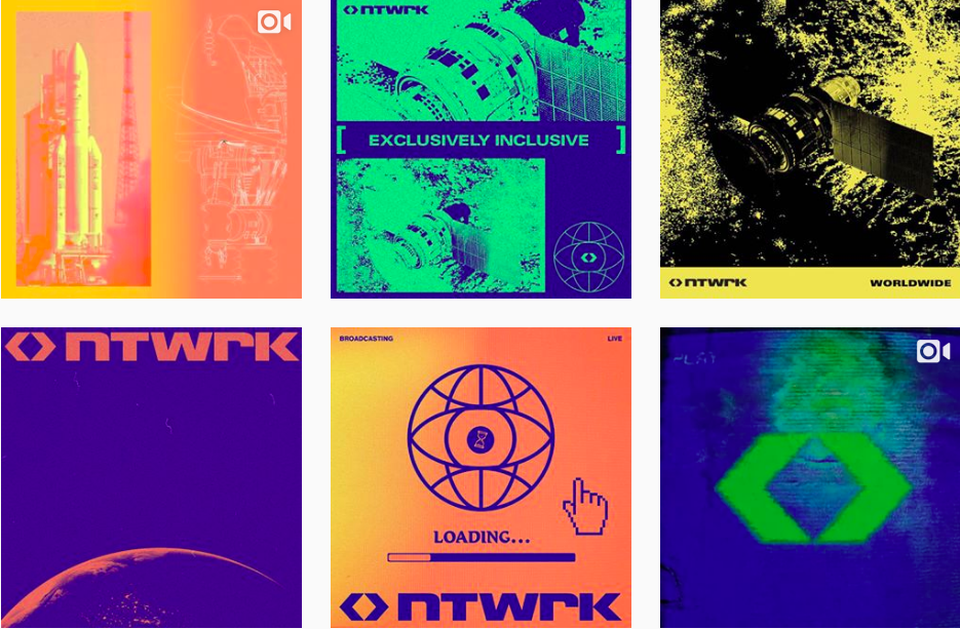 Ntwrk's partnership with Live Nation will focus on creating and selling exclusive, artist-driven collections and powering ticket sales for select concerts, Fast Company says. Drake already sells exclusive merch from his Assassination Vacation European tour on the platform.