CHICAGO (CelebrityAccess) – Ticketing veteran Tom Ewald has joined Prism.fm, the promoter software startup launched by Austin venue owner Stephen Sternschein and tech entrepreneurs Matt Ford and Adrian Tavares.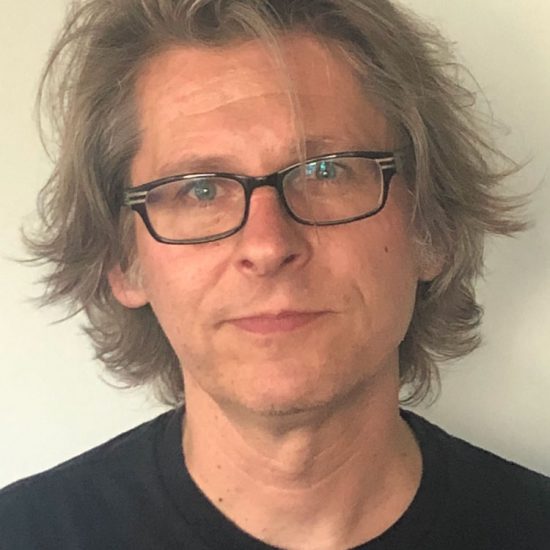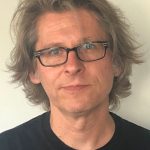 The former VP of Music at Eventbrite will now serve as the company's chief revenue officer and work out of Chicago where he will lead sales for Prism.fm, which licenses software that helps venues and promoters centralize their data and revenue streams will tools that assist with artist offers, calendar management and show settlements.
Previously, Ewald worked for Ticketmaster and Ticketweb and joined Ticketfly in 2009 as one of the company's first employees where he oversaw sales, helping Ticketfly grow into one of the most dominant ticketing companies in music's middle market of independent promoters. Ticketfly was purchased by Pandora in 2015 and then bought by Eventbrite in 2017. Last year, Eventbrite officials announced they were sunsetting the Ticketfly brand.
"Tom is a true music ticketing veteran and we're thankful for the many years of service and the dedication he's shown towards his team and his clients at both Ticketfly and Eventbrite. The team here wishes him all the best as he explores new horizons beyond the ticketing business," Andy Donner, svp for music & corporate development for Eventbrite said in a statement.
In March Prism.fm secured $2.2 million in seed funding from a number of angel investors and has been adopted by over 100 promoters and 500 venues around the globe.