ORLANDO (CelebrityAccess) – Scooter Braun is perhaps the most popular talent manager in the music industry. He is, in his way, a celebrity. He has represented several notable artists which include Demi Lovato, Ariana Grande, and Justin Bieber. Scooter Braun started his career as a party organizer but today he is a record label owner, investor, and record executive while showing that entertainment marketing for professional artists can be done in a unique way. So how has he achieved this, at the age of 38? We take a peek at Scooter Braun's effective marketing strategy.
Utilizing existing network
Scooter Braun's career kicked off when he planned parties for the Anger Management Tour which featured Eminem and Ludacris while he was still in Emory University, Atlanta. It was through this he started forging powerful networks with key figures in the music and hip hop world. These networks would later help in his marketing to help promote his artists. He met a producer Jermaine Dupri who is the Director of So So Def Records. At the age of 19, he joined his company for a position in marketing and by 20 he became the executive director for marketing. This became his first official position in entertainment marketing.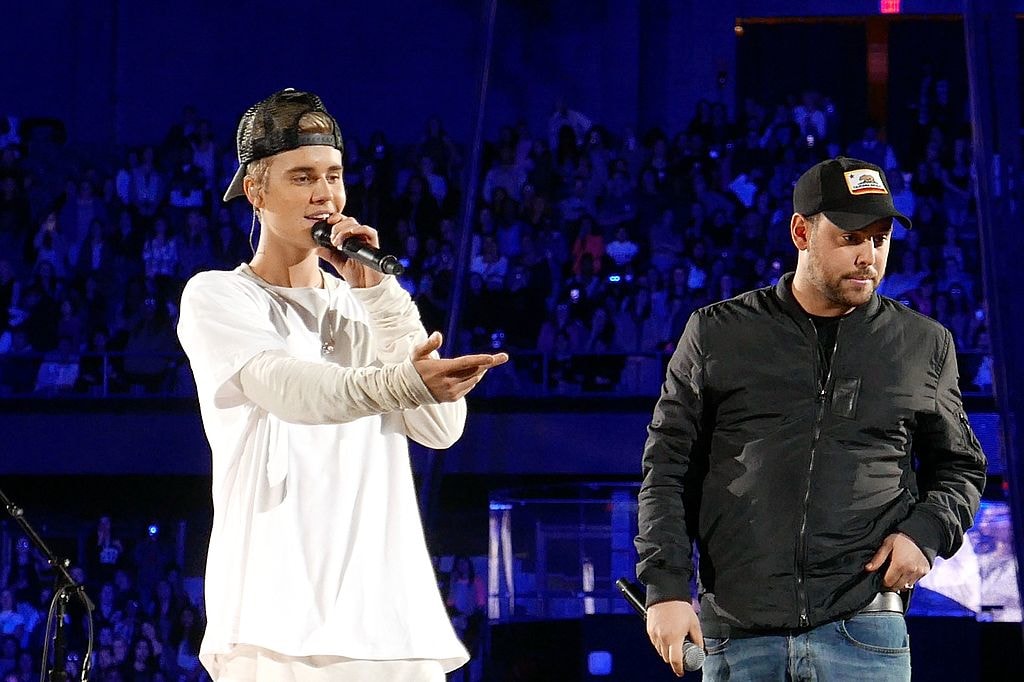 Unique Marketing Methods
One of the things Scooter is most known for is his unconventional method of doing business. As at that time, not a lot of talent managers have successfully signed any artist through YouTube, yet Scooter made it work. This also showed in the handling of his marketing position at So So Def Recording. His unconventional marketing techniques and methods led to disagreements with the executives which eventually led to him losing his job. Fortunately, his uniqueness paid off in the end.
Ready to showcase raw talent to the world
He went on to start his own entertainment marketing company when a $12 million deal was made between Pontiac and Ludacris. Soon after that was when he discovered Justin Bieber on YouTube singing a cover to a Ne-Yo song. Scooter Braun would later leverage the networks he had created to market Justin Bieber to Justin Timberlake and Usher. Eventually, L.A Reid, who was Usher's mentor gave Bieber a partnership deal with Raymond-Braun Media Group and Island Def Jam.
Openly caring for artists
The eventual success of Justin Bieber made Scooter Braun a credible name in entertainment marketing now with results to back it up. When he was starting, a lot of other talent managers warned that getting close to the artists would not yield positive results. He eventually went on to show that the opposite of that can lead to even more successful results than others have achieved. According to him, an emotional attachment and passion for the artist are what will drive you to care more about their success.
Scooter Braun today is known as the man that changed what entertainment marketing means and defied the conventional rules to attain success. This is what has led to several big names eventually signing on with him. He showed that with the help of a digital marketing arm that strives to bring your dreams to fruition and is always working towards your success, you too can showcase talented artists to the world.