AUSTIN (CelebrityAccess) – New Frontier Touring has announced Michael Kelley, EVP and Partner, Atomic Music Group, as the new Vice President (VP) of Performing Arts as of January 1, 2023. In his new role, Kelley will focus on building a strong performing arts center (PAC) and theater division for the company while continuing to work with his non-PAC clients at theaters, casinos, festivals, fairs, and ballrooms. Kelley is based in Austin.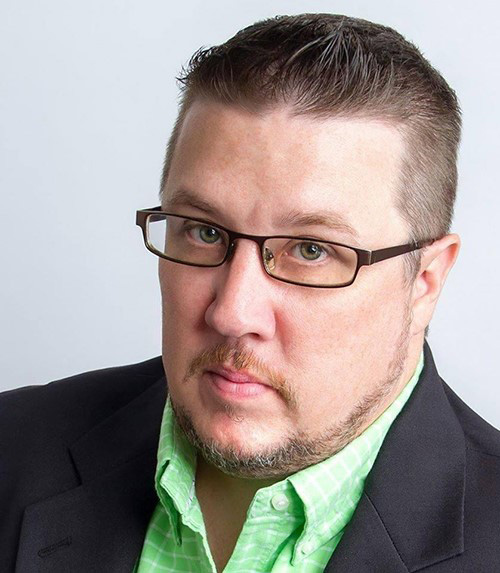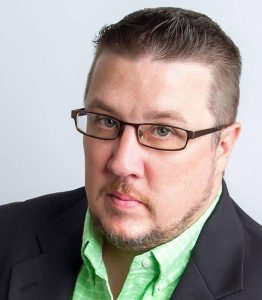 Before Atomic Music Group, Kelley ran his own agency for many years, working with artists ranging in diversity from punk-pop act Green Day and NOFX in the early nineties to classic acts such as Leon Russell and others. In addition, he spent several years at Bruce Solar's Absolute Artists (now UTA), working as a territorial agent with artists that included Cake, Fastball, Rickie Lee Jones, George Clinton and more.
"I am absolutely thrilled to be joining the team at New Frontier," says Kelley. "It's definitely an honor to be working alongside the likes of veterans like Paul Lohr and Trip Brown, as well as the amazing team of younger agents they have in place. For myself and my clients, I could not think of a more complimentary home than New Frontier Touring."
New Frontier Touring owner/agent Paul Lohr remarked, "Michael and his years of experience not only make our team stronger, but the addition of his artists makes our roster more diverse and even more attractive, not just to performing arts centers, but to venues and events as well."
Michael brings with him his entire roster of about 25 artists, including, among others, John Berry, The Ventures, Gregorian, Louis Prima Jr., Stephane Wrembel, 3 Redneck Tenors, Django New Orleans, Mike McClure, and comedians Zach Rushing, Dustin Sims and The Buck Wild Comedy Tour.