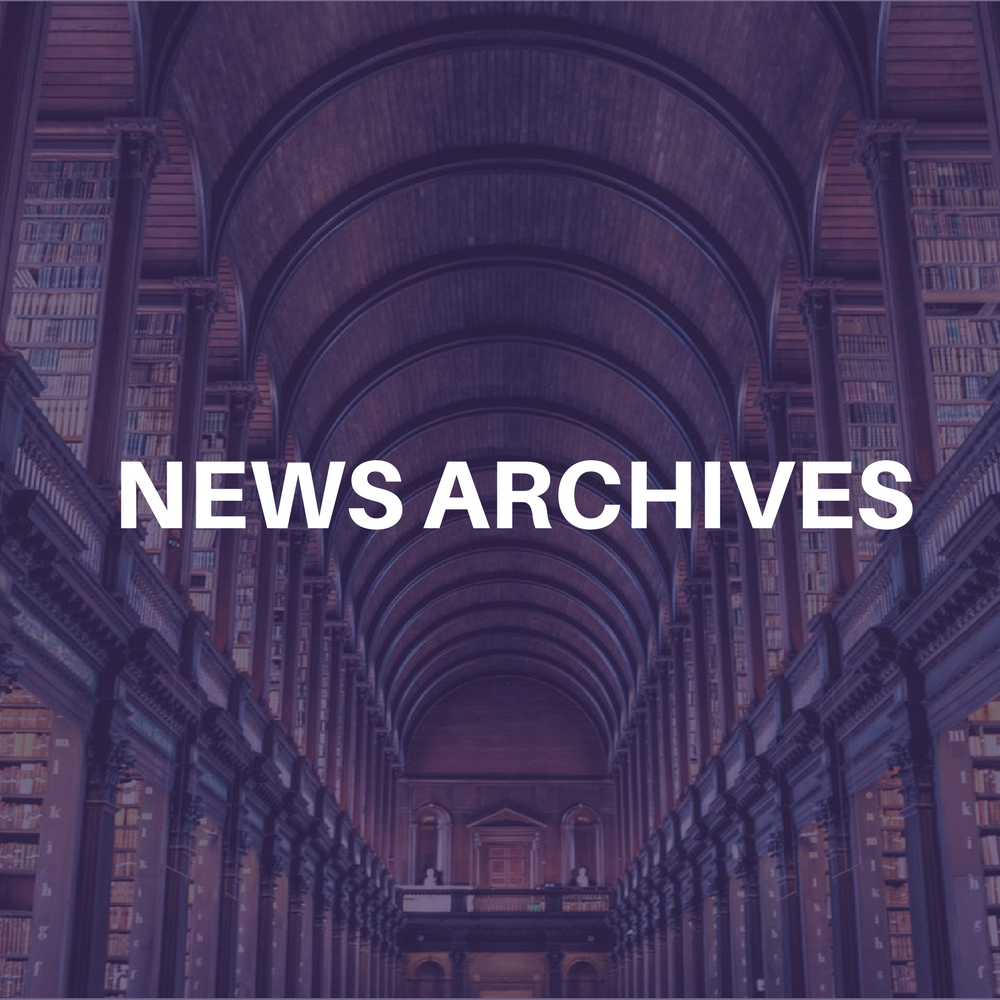 (CelebrityAccess MediaWire) – Record companies have been buying time on radio stations from midnight-6 AM and now a brouhaha has arisen over Billboard's chart activity. For example,
Avril Lavigne's new song Don't Tell Me was played about 109 times on Nashville radio station WQZQ-FM mostly in the overnight shift. According to the Los Angles Times, the 3
:24 song aired 18 times, sometimes as little as 11 minutes apart, on one Sunday
morning.
Every time a song is played on radio, it helps boost the song on Billboard's pop radio chart. Don't Tell Me jumped into the Top 10 resulting in radio's programmers across the country taking a solid look at the song for their station if it was not already in rotation.
Whether or not this is payola for the 21st century is the dispute. However, the practice is legal as long as the station makes an on-air disclosure of the label's sponsorship, such as an introduction like "And now, Avril Lavigne's Don't Tell Me, presented by Arista Records." On behalf of the song, it was getting enough regular airplay to make it a hit on its own, but the paid spins may have helped it jump a few spots in the chart.
Other songs that have benefited from paid plays include Black Eyed Peas' Hey Mama (Interscope), Sheryl Crow's The First Cut Is the Deepest (Interscope), Sugababes' Hole in the Head,
Blink-182's I Miss You (Geffen), Lenny Kravitz's Where Are We Runnin'? (Virgin), Trapt's Echo (Warner Bros.), Cherie's I'm Ready (Lava) and Alicia Keys' "If I Ain't Got You" (J), according to sources. — Bob Grossweiner and Jane Cohen