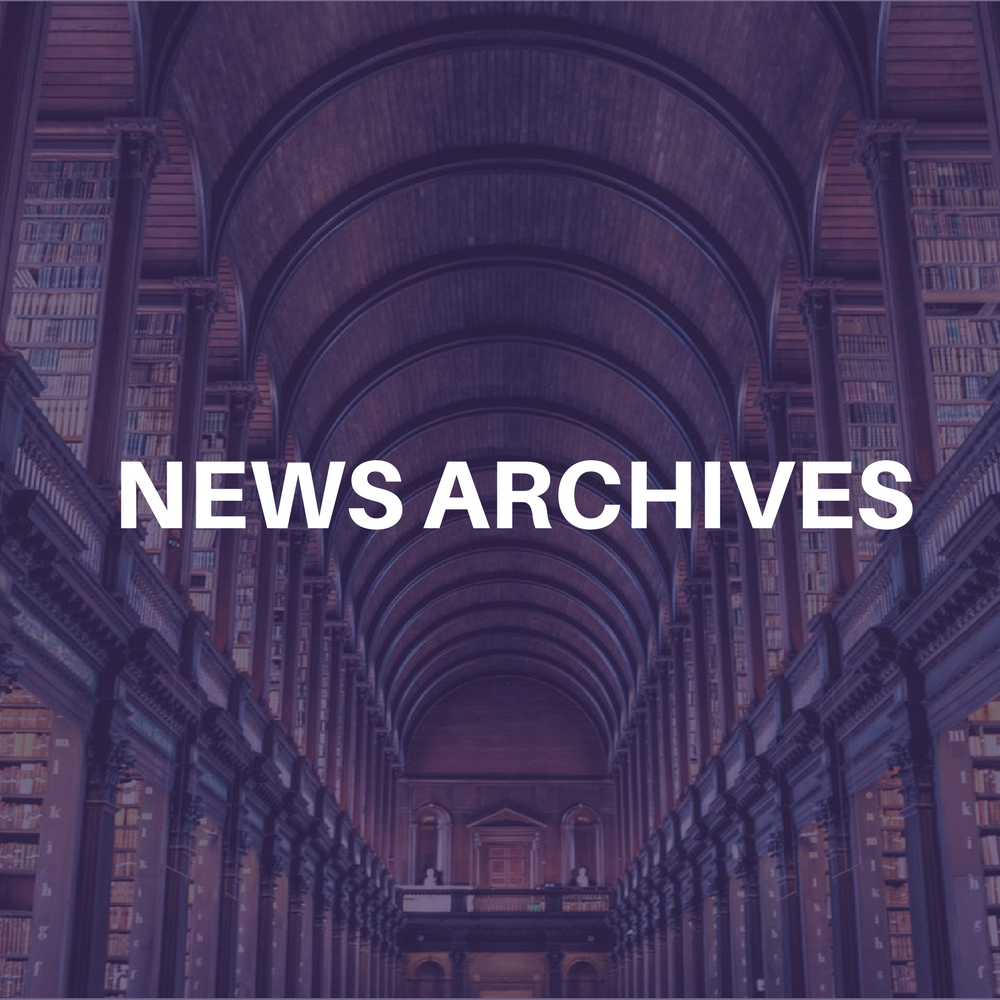 Eighties new wave icon Adam Ant was released last week from a psychiatric hospital in England. The singer had been committed in mid-January following a bar row where he had been arrested for brandishing an imitation firearm at a pub in North London.
Ant, born Stuart Goddard, was taken into custody by police, who charged him with possession of a firearm or imitation firearm with intent to cause fear of violence, as well as criminal damage and committing actual bodily harm
Police later brought the singer involuntarily to a mental-health ward located at the Royal Free Hospital in Hampstead, since under the Mental Health Act, persons brought for their own good under evaluation are allowed to be detained for up to 28 days.
Following his commitment, Ant appeared in court Thursday, and a trial date was set for March 6, according to a statement on Ant's Web site. Ant is still scheduled to perform on the Here and Now Tour in the U.K. with Howard Jones, Spandau Ballet and Belinda Carlisle in April.