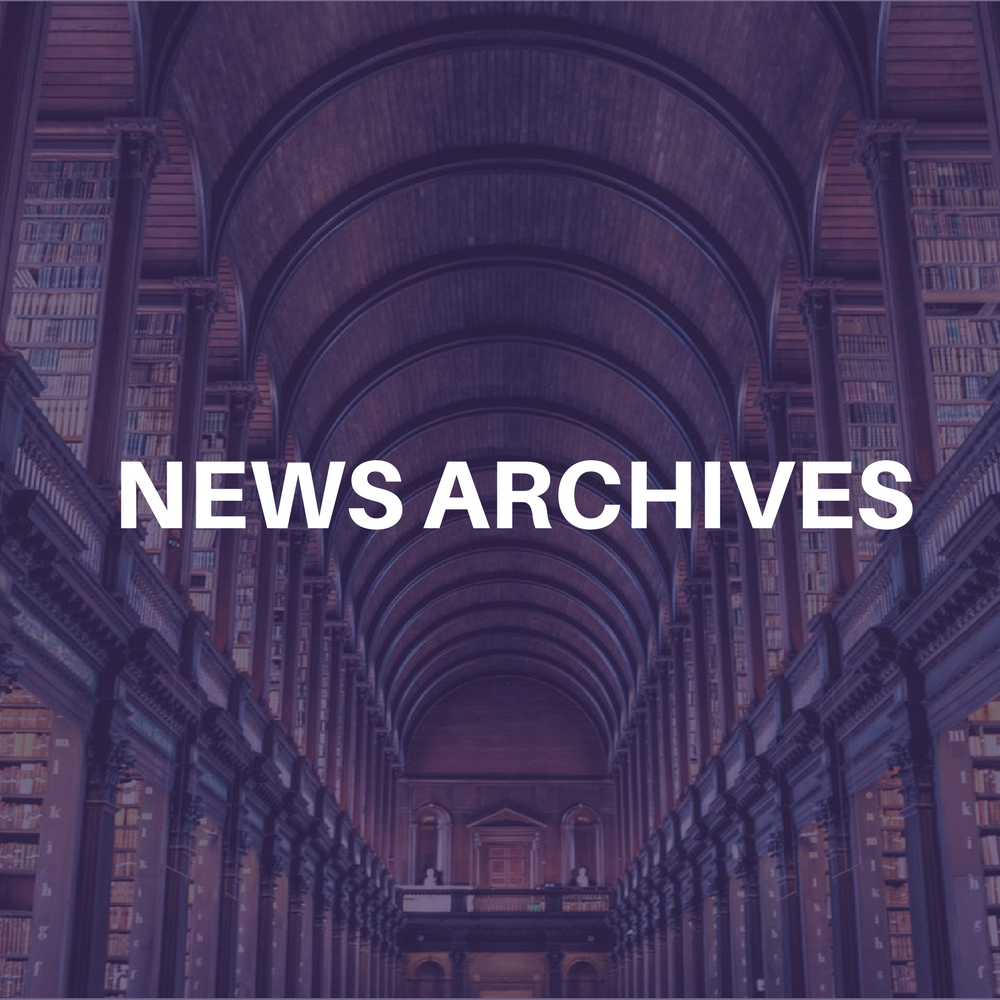 Central Entertainment Group (CEG) has started a rock division and is now seeking submissions from new talent (signed and unsigned) to be considered for possible representation. CEG is looking for bands of all genres of hard rock and heavy metal to help create a balanced roster.
All promotional materials and inquires should be directed to Damon Russo, head of rock development at CEG – 485 Madison Avenue, 21st Floor, New York, New York 10022; phone: 212-921-2190. Russo comes to CEG with over 10 years
experience in the music/booking industry with stops at Artists and Audience Entertainment, where he worked as an agent, and at New York's Irving Plaza, where he was director of promotion and publicity.
E.R.A. Relocates To New Jersey
Elizabeth Rush has relocated her E R A / Elizabeth Rush Agency from Boston to Montclair, NJ. Her new address is 100 Park Street, #4, Montclair, NJ 07042; phone: 973-783-2153; Fax: 973-746-8513; e-mail: erush_marsden@hotmail.com.
E.R.A. represents Adrian Belew, Billy Connolly, Courtney Pine, Father Guido Sarducci (co-booked with Drake & Associates), Frances Black, Leon Redbone (co-booked with Drake & Associates), Ralph McTell and Sonny Landreth.