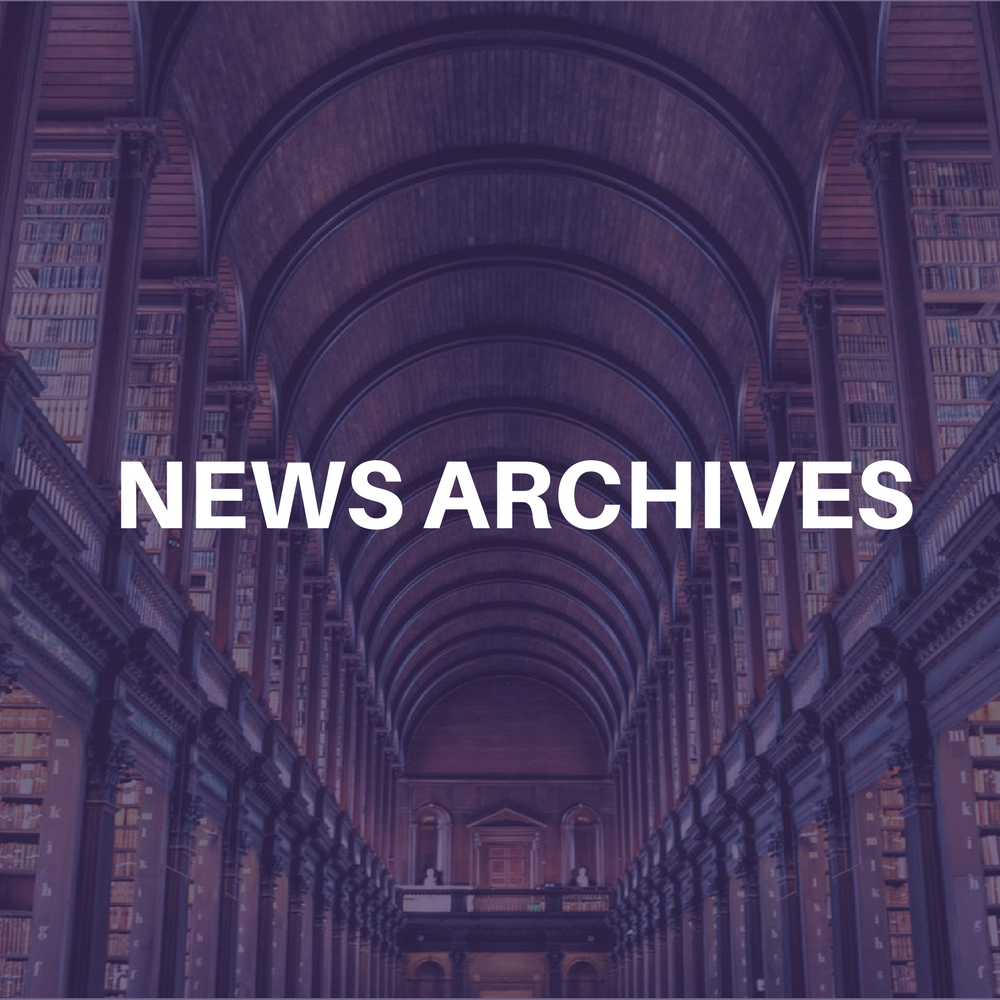 After nearly three years at Creative Artists Agency, Beverly Hills' office,
Brian Manning is moving on up. The former assistant for Darryl Eaton, is now
a full agent, and will book clubs in Colorado, Kansas, Mississippi, New
Mexico, among other states.
Flamenco Guitarist Signs with Ted Kurland Associates
Flamenco guitarist
Vicente Amigo has signed with Ted Kurland Associates as his exclusive booking agency for the United States. This past fall Amigo received the Latin Grammy for Best Flamenco album, Ciudad de las ideas (City of Ideas). His two sold-out concerts this past winter at Lisner Auditorium in Washington, DC and Town Hall in New York, marked his American debut.
Ciudad de las ideas will be released in the United States on May 21 on Windham Hill records.
Val Denn Agency Adds New Artists
Austin, Texas-based Val Denn Agency has added Sarah Lee Guthrie and Johnny Irion to its roster. If Guthrie's name rings a bell, she is daughter and granddaughter of Arlo and Woody Guthrie, respectively.
"We had the pleasure of hearing them in Jacksonville (Florida) at the Folk Alliance this past conference," says Val Denn, who was profiled on CelebrityAccess (April 30, 2001). "It was so nice to hear such pure, solid, young refreshing talent. They remind us why we love this music so much."
Denn is accepting dates for September 2002 and beyond, and notes, "there are some very limited availabilities for dates this season."