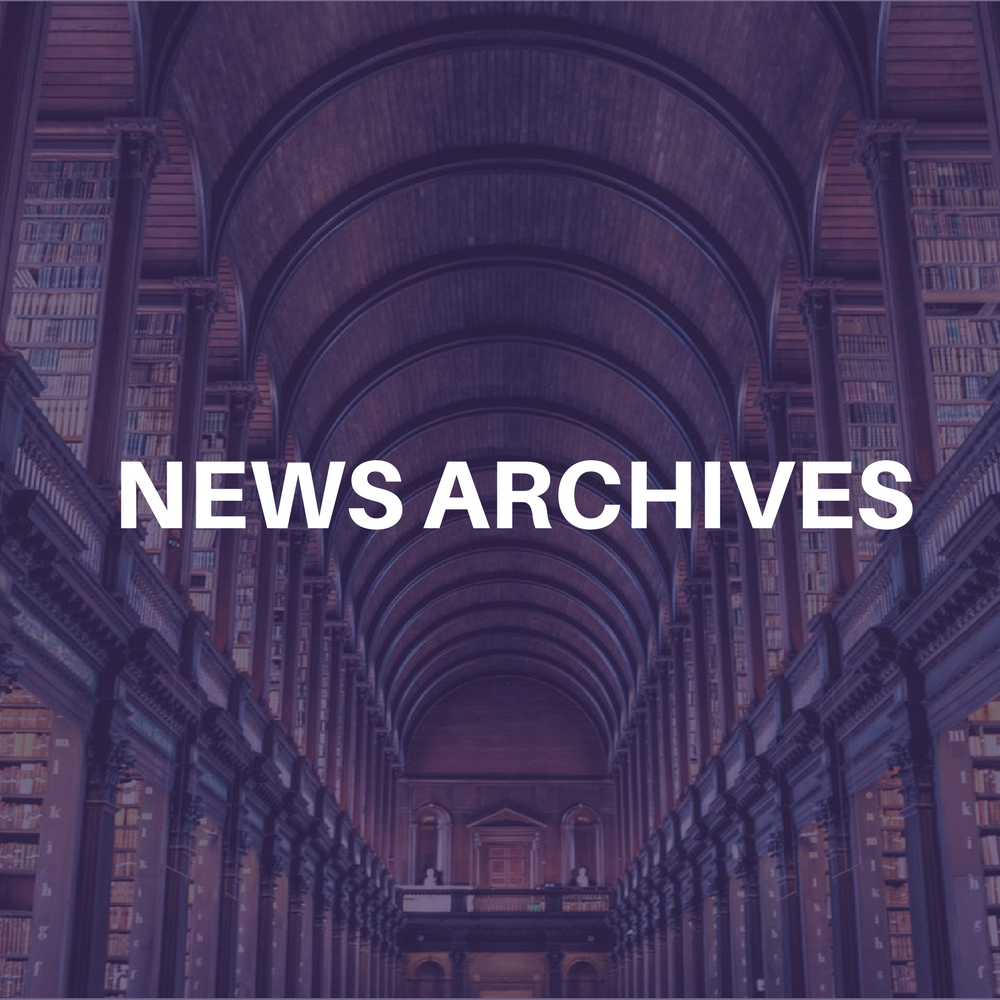 Amy Polan Clarke, a staple of Metropolitan Entertainment for the past 30 years and
vice president of its Touring Division, is no longer with the company, becoming a
casualty of what normally happens when new ownership is involved. MEG was recently acquired by industry
executive and veteran Mitch Slater.
Disputing a claim that MEG is eliminating its Touring Division, Slater told
CelebrityAccess, "The touring division is not being eliminated. We have two tours
out this summer. We are going in a different direction and want to bolster up that
division. We're making various changes in the company."
Clarke is now exploring new industry opportunities.
The Touring Division was started in 1976 with the Grateful Dead. After the group's
demise in 1995 following Jerry Garcia's death, the division packaged, booked,
routed, marketed, budgeted, and generally produced or co-produced several tours,
including. Furthur Festival, Sarah
Brightman, Whitney Houston, Family Values (with the Firm), Up In Smoke (with Bill
Silva), and most recently
Down from the Mountain (with HOB). Clarke was also the agent for RatDog, Bob
Weir's band.
Clarke can be reached at amyclarke@comcast.net