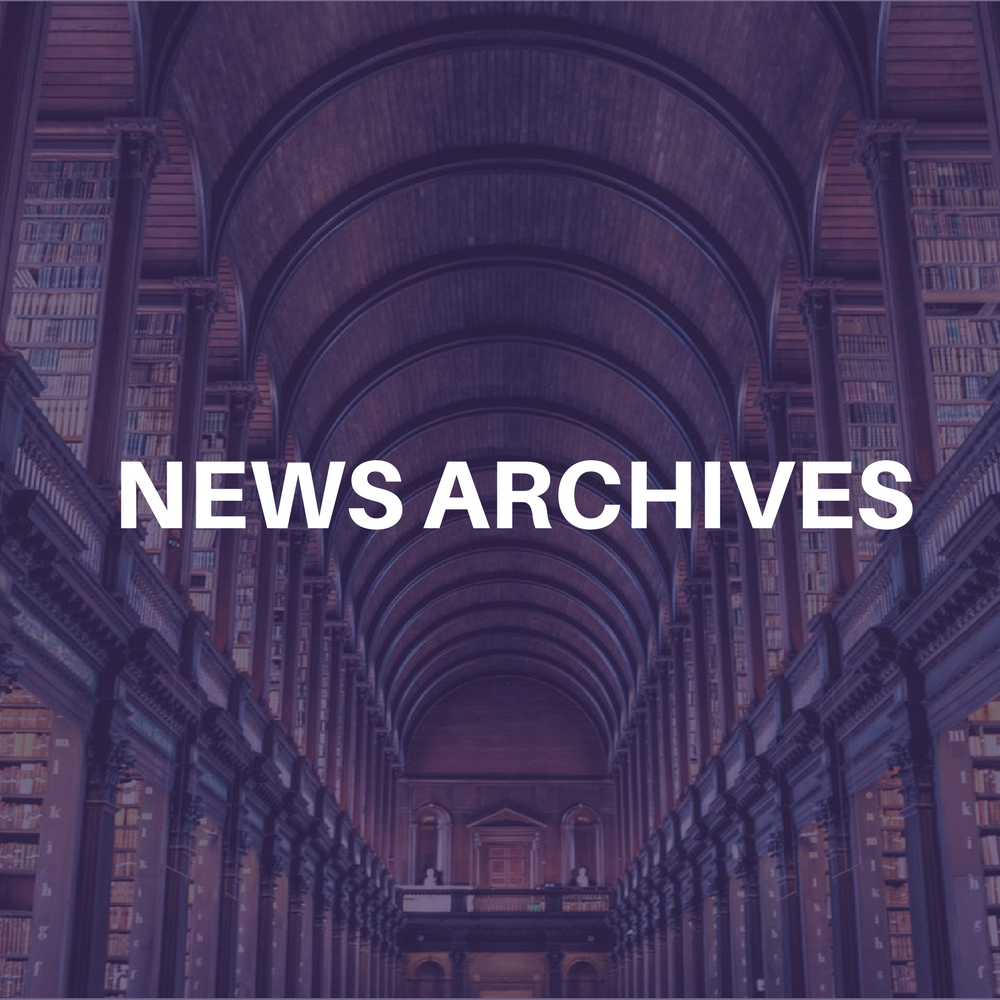 Theater entrepreneur Joe Nederlander got an eviction warning from Detroit state
officials to leave the State Fairgrounds within the next 30 days for violating his lease
agreement.
Nederlander's State Fair Development Group controls the fairgrounds 11 months a
year, and has neither built an equestrian center nor a multipurpose livestock barn, as
required in his contract, according to state officials.
Nederlander says construction has not begun because the state needs to remove
pollutants from the property, reports the Detroit News. "The state under their lease
is obligated to clean up the pollution and they haven't done it," Nederlander said.