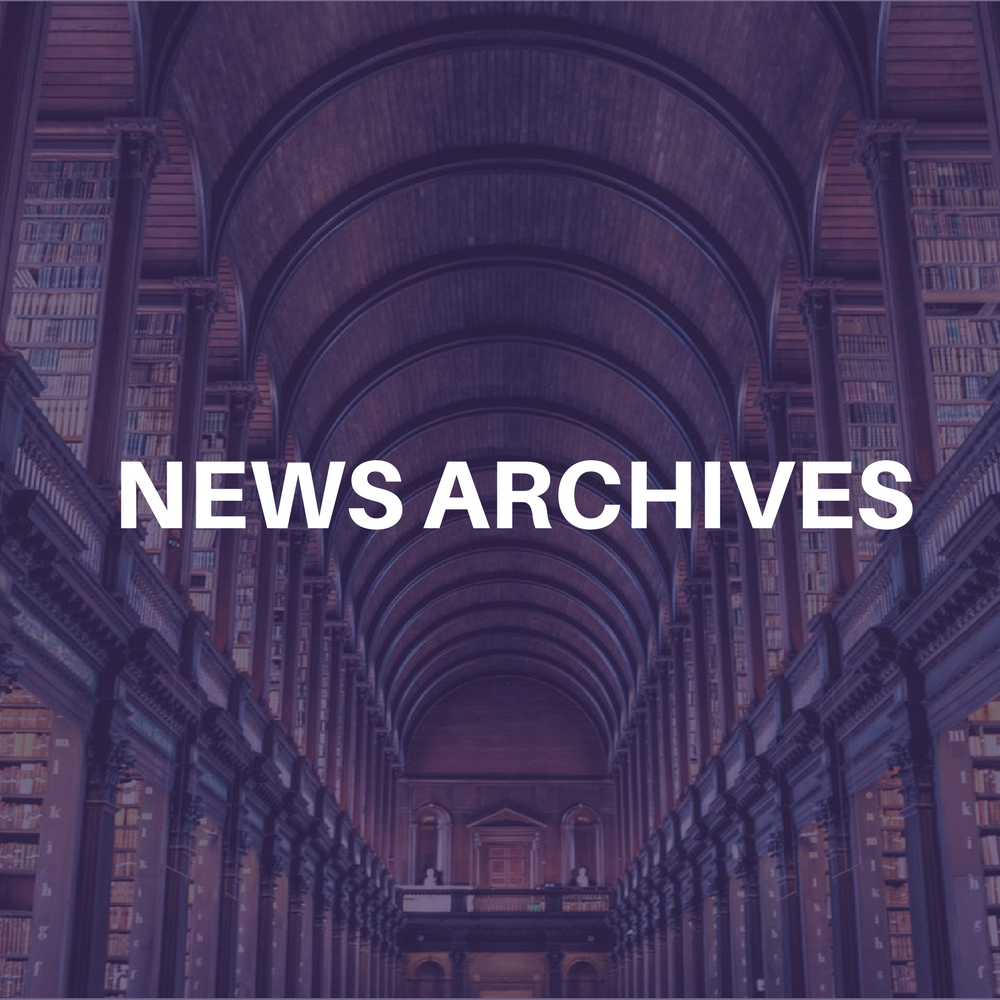 (CelebrityAccess MediaWire)
Global Spectrum has named Iowa native Andy Long, a 15-year veteran of the facility management industry, as general manager for the new Iowa Events Center in Des Moines, IA. Global Spectrum's interim contract for management of the Iowa Events Center was also approved by the Polk County Board of Supervisors, owners of the public facility.
"As a native of Melbourne, Iowa, Andy is not only familiar with the market, but he also has gained invaluable experience and knowledge during his 15 years in the business that he will apply to the operation of the Iowa Events Center," said Global Spectrum president Michel Sauers. "We are very excited to have Andy join Global Spectrum and work closely with Polk County in making the Iowa Events Center the premiere entertainment complex in the Midwest."
Long joins Global Spectrum from the Wachovia Arena at Casey Plaza in Wilkes Barre, PA, where he served as the facility's general manager since l999. Prior to that, Long was director of marketing at the North Charleston Coliseum (l994-99), Charleston, SC. He also held marketing positions at the Iowa State Center, Ames, IA (l992-94) and the Ervin J. Nutter Center, Dayton, OH (1990-92). Before entering into public facility management, Long was a regional marketing director for Ringling Bros. and Barnum & Bailey Circus in California and Virginia (l988-90).
The Iowa Events Center consists of the new 17,000-seat multipurpose Wells Fargo Arena, now under construction and scheduled to open in the summer of 2005, as the home of a new American Hockey League franchise; the new Hy-Vee Hall with 115,000-square feet of exhibition space and meeting rooms that will open in the fall of 2004; Veterans Memorial Auditorium, the existing 11,000-seat arena; and the Polk County Convention Complex, known as "The Plex," with a combined 63,000-square-feet of exhibit and meeting space. Long will oversee the day-to-day operations of all four components of the Iowa Events Center, including booking and scheduling events, marketing, advertising, sales and promotions.
Long is a member of the International Association of Assembly Managers (IAAM) and a l998 graduate of the IAAM Public Assembly Management School at Oglebay, W.V.
"We're very excited to have Andy and his family coming back home to Iowa to help us make the Iowa Events Center a tremendous success," says Polk County Supervisor's Chairman John Mauro. –Bob Grossweiner and Jane Cohen