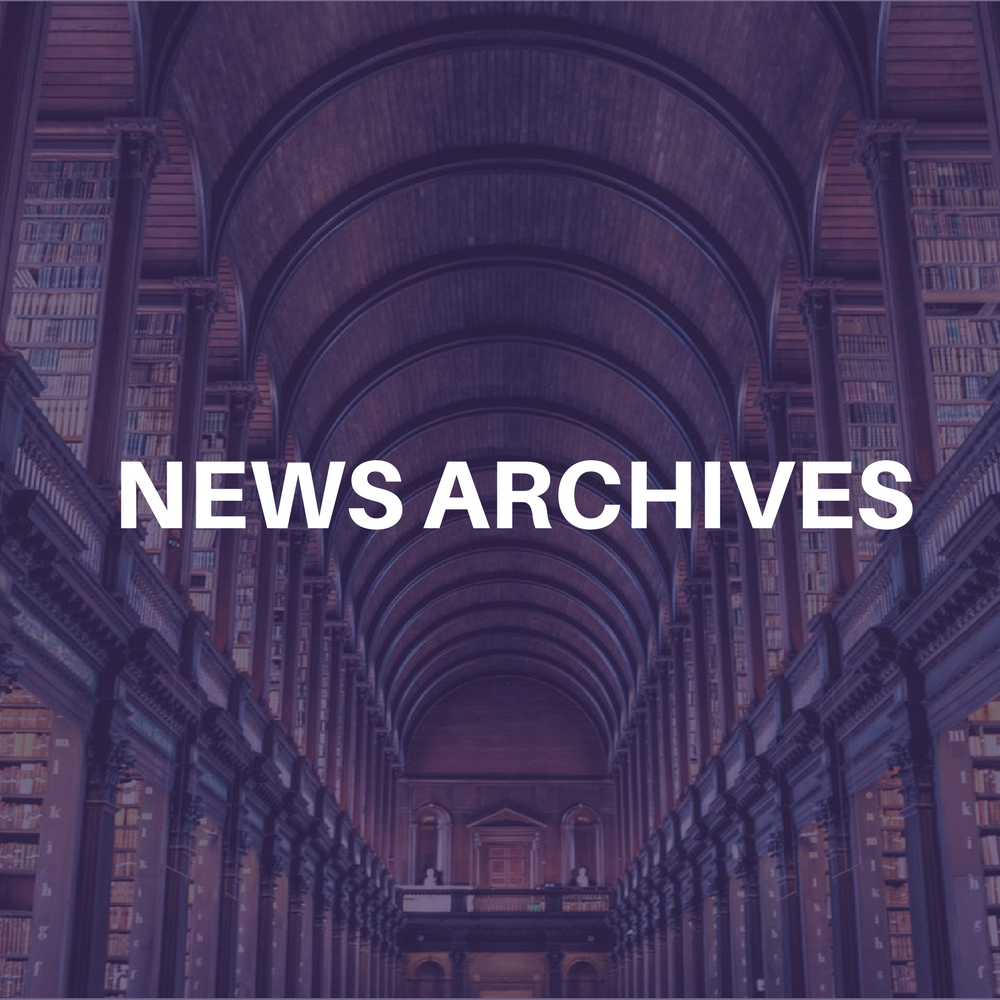 The renowned Bolshoi Theater ballet company plans a nearly two-month tour in the United States featuring classics such as Swan Lake.
The 52-performance tour from Oct. 23 through Dec. 16 will take the company to Washington, Chicago, Detroit and other major cities, the theater said Monday. Other details weren't immediately available.
Before the tour, the Bolshoi company will perform June 11-16 at the Kennedy Center in Washington.
Critics praised the Bolshoi's last tour in the United States in summer 2000, after an earlier tour in 1996 was plagued by disorganization that led to small audiences.
On the January 22 the Bolshoi theatre, represented by its General Director Anatoly Iksanov, signed a contract with two American impressarios – David Eden (David Eden Production) and Sergei Danilian (Ardani Artists), to produce the USA tour.