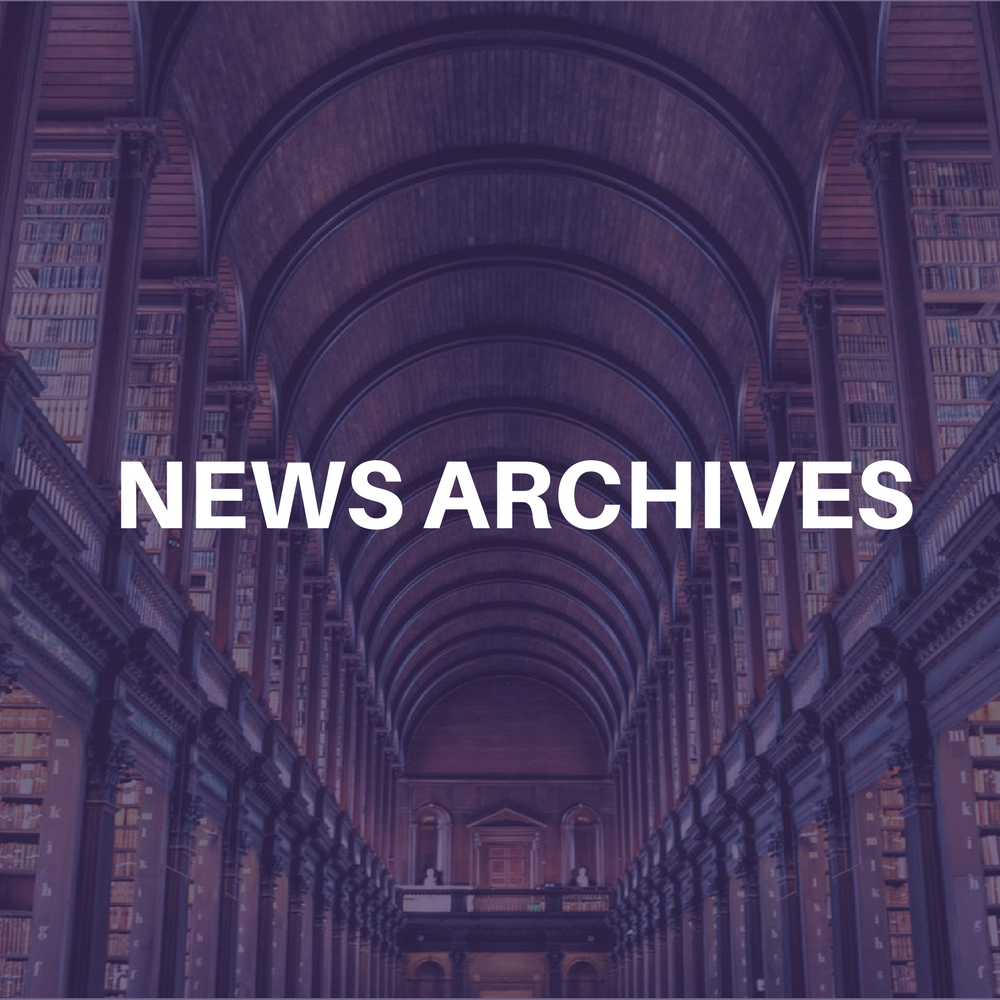 Sidney Glazier, the Academy Award-winning documentary filmmaker who produced the 1968 cult comedy film "The Producers" with Mel Brooks, has died. He was 86.
Glazier died of natural causes Dec. 14.
Glazier was also executive producer of Brooks' 1970 comedy, "The Twelve Chairs," and Woody Allen's 1969 comedy, "Take the Money and Run."
Glazier, the son of Russian-Polish immigrants, was the former executive director of the Eleanor Roosevelt Cancer Foundation in New York City. He won an Academy Award as the producer of the 1965 documentary feature, "The Eleanor Roosevelt Story."
No one was interested in Brooks' "Producers" story. It was a show business satire about a manic, unscrupulous Broadway producer who, joined by his mousy accountant, comes up with a scheme to defraud their wealthy investors and make a fortune by over-financing a Broadway show that is guaranteed to be a flop: a tasteless musical called "Springtime for Hitler."
In 1997, "The Producers," which starred Zero Mostel and Gene Wilder, was entered into the National Film Registry as a "culturally, historically, and aesthetically" significant film.