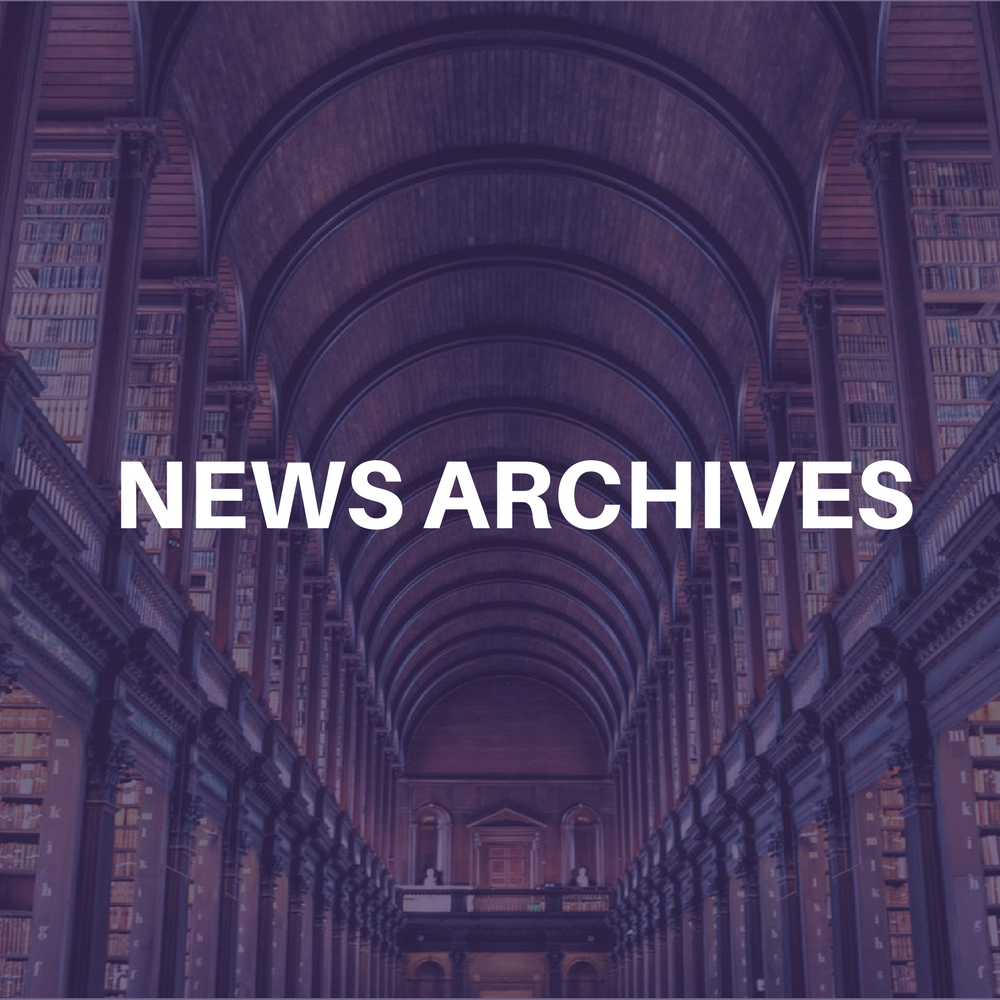 ARTISTdirect's board of directors has authorized the repurchase of up to 2 million shares (approximately 5.3%), of the company's approximately 37.7 million outstanding shares of common stock.
The repurchase will be made through a "Dutch Auction" style self-tender offer (price on an item is lowered until it gets its first bid and is then sold at that price). The offering is expeced to range between $1.25 and $1.50 per share, and is subject to market conditions prior to the start of the tender offer, originally expectd to begin during the week of Feb. 19.
"With our strong cash position and the significant discount to cash value per share reflected in our trading price, our board of directors views the tender offer as a prudent use of the Company's resources," says ARTISTdirect chairman/CEO Marc Geiger.