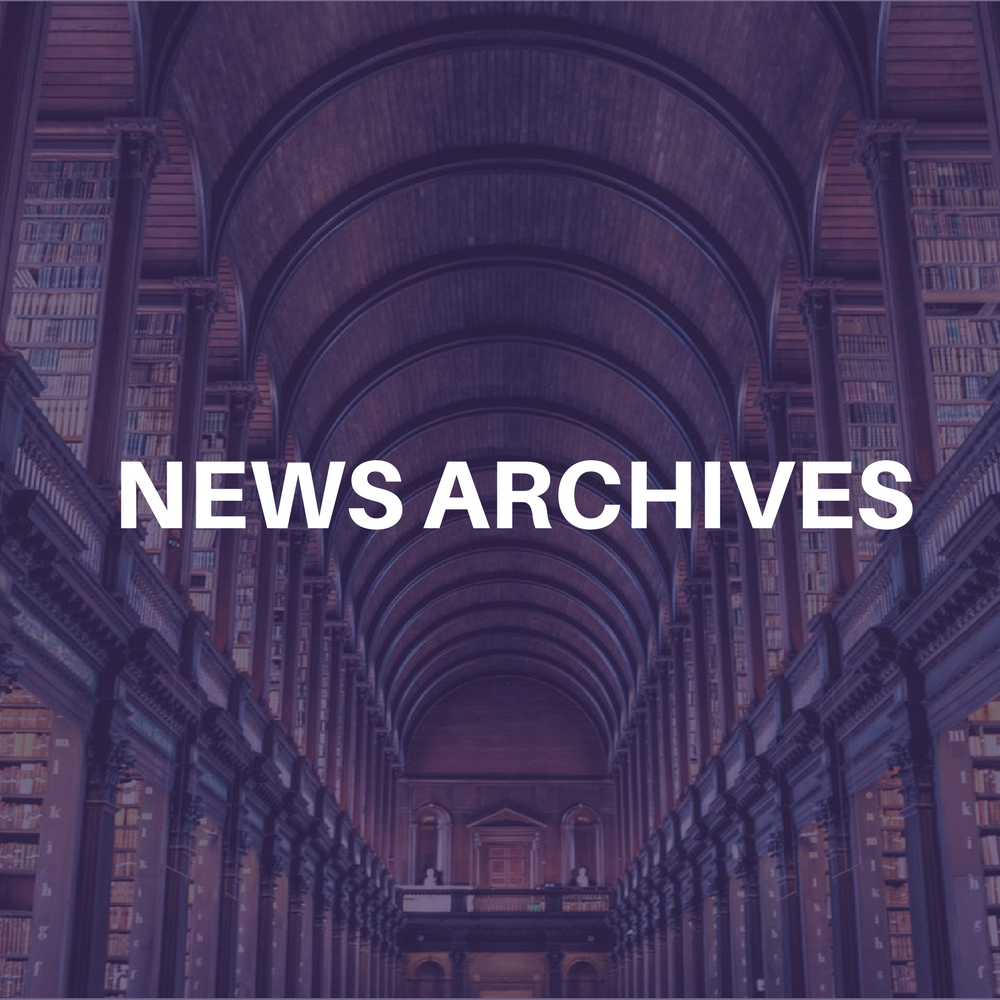 (CelebrityAccess MediaWire)-
Dennis Miles, the rhythm guitarist in Ice-T's band Body Count, died on August 24 in Duarte, CA after battling lymphoma. He was 45. Miles, whose stage name was D-Roc, was known for wearing a hockey mask on and off stage.
Miles is third member of Body Count to have died: Drummer Beatmaster V died from leukemia in 1996 and Mooseman was killed in a drive-by shooting in South Central Los Angeles 2000.
"D-Roc was the backbone of the Body Count sound," Ice-T said in the statement. "He went to school with me and Ernie-C. For me it was great to bring friends from my childhood along to share in success. Words cannot explain how much we will miss D-Roc — more as a friend than as a band member."
D-Roc performed wearing a hockey mask, which Ernie-C attributes to shyness: "He didn't want to be a star," said fellow Body Count member Ernie-C. "He didn't want people to know his face. He just enjoyed playing the music.
We will carry on the band in some form. "I don't know if it will be Body Count, but in some form, Ice and I will always play together."
The band were the focus of national media attention with their controversial song "Cop Killer," which was included on the group's self-titled debut in 1991. –Bob Grossweiner and Jane Cohen