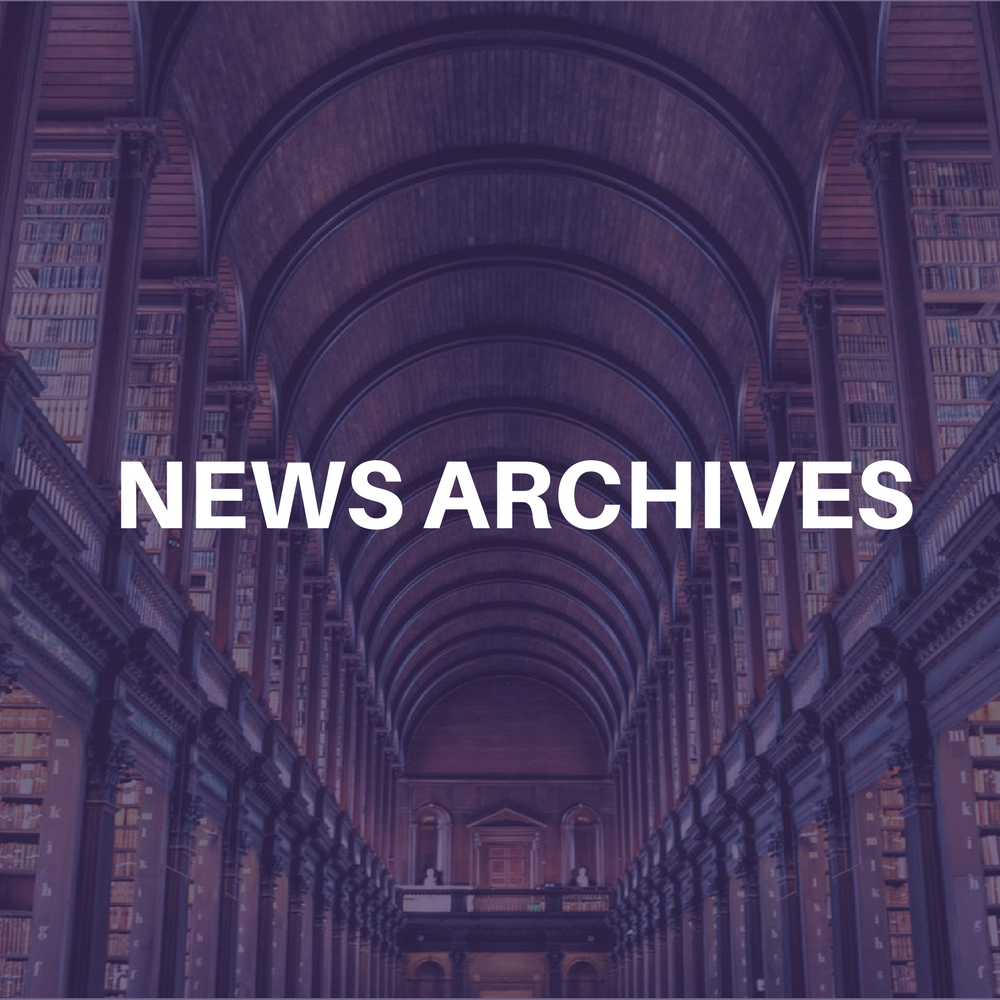 Another new concert venue could be on the horizon in Denver. Clear Channel
Entertainment and Stan Kroenke (Kroenke Sports) are looking to buy Ocean
Journey, a non-profit aquarium, and turn it into a 3,500-seat venue, according to the
Denver Post.
Despite CCE's Chuck Morris calling it, "a pretty silly rumor," the paper reports that
Morris has already met with the powers that be and already "crunching numbers."
The troubled aquarium filed for Chapter 11 bankruptcy protection on April 1, which will
keep it open indefinitely. In the meantime, democratic state Sen. Rob Hernandez,
whose district includes Ocean Journey, wants to create a checkoff on the
state tax form so supporters can more easily make donations.