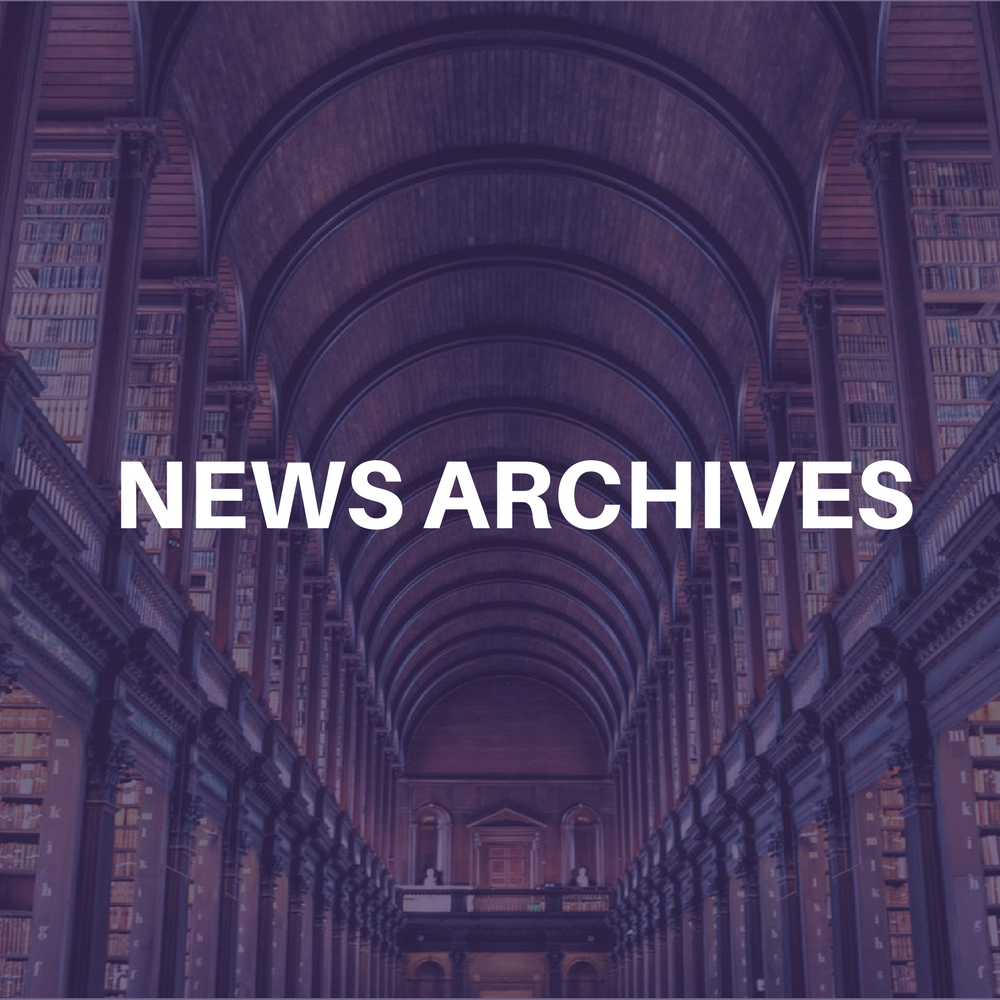 After five years of operating as an artist-owned company, Cheap Trick's label, Cheap Trick Unlimited, has signed an exclusive worldwide licensing deal with BIG3 Records. The agreement includes the release of a new studio CD – Special One (scheduled for a July 8 North American release) and includes catalog titles: Cheap Trick II, Silver, Music for Hangovers, Woke up with a Monster and In Color.
Cheap Trick's manager Dave Frey says, "BIG3 has a terrific and experienced staff who are committed to long-term marketing and doing whatever it takes to win. The band is a big fish in a small pond here, and I am confident that every effort to promote this record and the group will be executed. This is a very positive, back to basics, artist-centric, and forward-thinking environment."
BIG3 Records is a three-year-old independent label founded by its chairman, Bill Edwards and distributed by ADA/WEA. Upon signing the deal in St Petersburg, FL (home base for the label's parent company, BIG3 Entertainment), Edwards stated, "Signing a band like Cheap Trick adds great excitement and credibility to our label. They represent a rich history of rock music and bring with them a wide diversity of fans. We look forward to a long successful relationship for years to come."
Twenty-seven year music business veteran and BIG3 COO David Leach says, "Cheap Trick has delivered the goods with Special One, and we're going to utilize all our resources to make sure this record gets all the attention it rightly deserves. We are also very excited about all the opportunities of working with such an extensive catalog of recordings. They, too, will be at the top of our priority list."
The new album was recorded during 2002 and was produced primarily by Chris Shaw, (Bob Dylan, Sheryl Crow, Super Furry Animals). Other producers include Dan The Automator, Jack Douglas, and Steve Albini. Cheap Trick lead singer Robin Zander says, "This is probably the most musically diverse record we've ever recorded. We love all sorts of music, and there's a little bit of everything on this record."