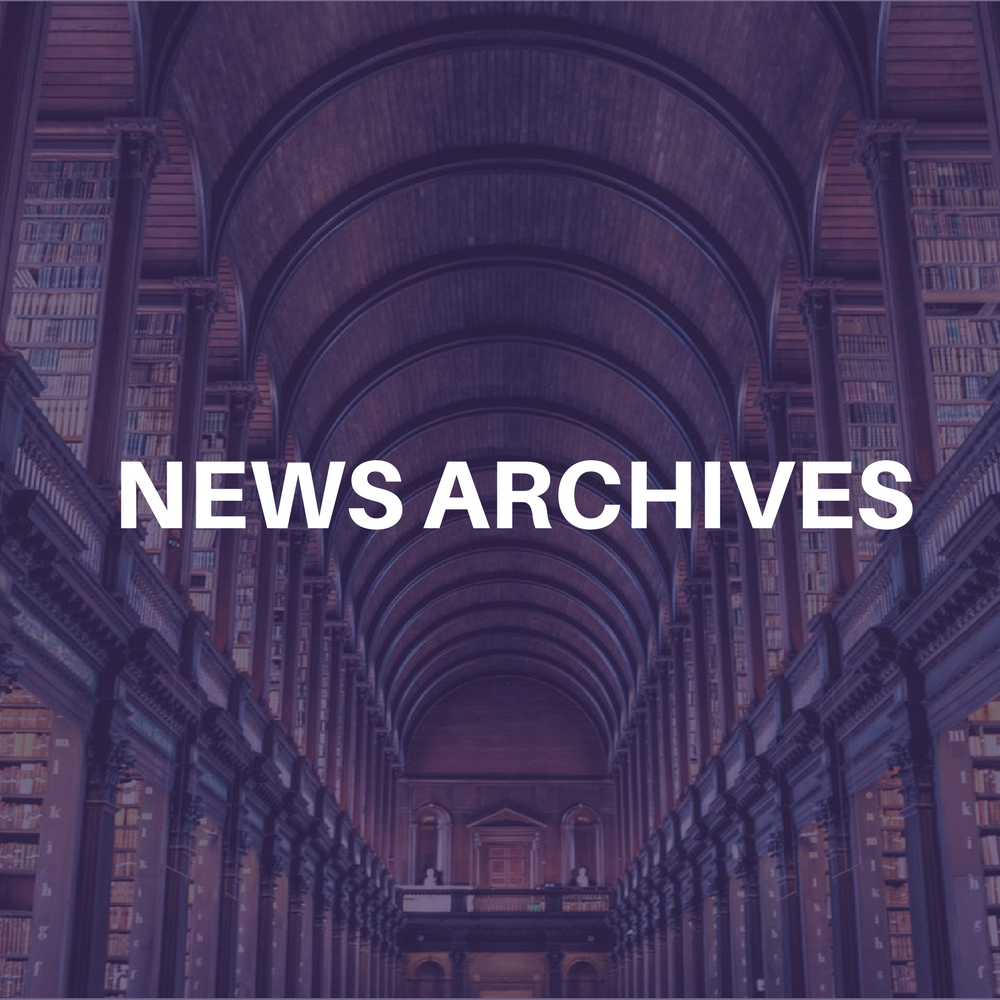 For the first time in 10 years, the entire Winans clan will perform together onstage
during their 40-city "Together We Stand: The Winans Family Tour" that is being
sponsored by Chrysler. The gospel music dynasty, including The Winans (Marvin,
Carvin, Michael and Ronald), CeCe Winans, BeBe Winans, Mom & Pop Winans,
Daniel Winans, Angie & Debbie and Winans Phase 2, kick off their tour April 17 in
Charleston, SC, and winds down at Detroit's Comerica Park on August 16. New Day Entertainment is promoting the tour.
"We are thrilled that
through the Chrysler brand's sponsorship, gospel music fans across America
will see this talented family together again,'' said
Jay Kuhnie, Director, Chrysler/Jeep® Communications.
"What makes this tour especially gratifying for us is that the Chrysler family
and the Winans family go back together a long way,'' added Kuhnie, speaking at a
March 26 press conference at Comerica Park. He noted that Winans family
patriarch David "Pop" Winans used to work at Chrysler's Dodge Main Assembly
Plant, and the family's first vehicle was a 1964 Chrysler New Yorker station wagon.
Several concert venues will include displays of Winans' family vehicles purchased
since then. The centerpiece will be a '64 New Yorker station wagon, on loan from a
collector, that is the same color as the one Pop Winans once owned.