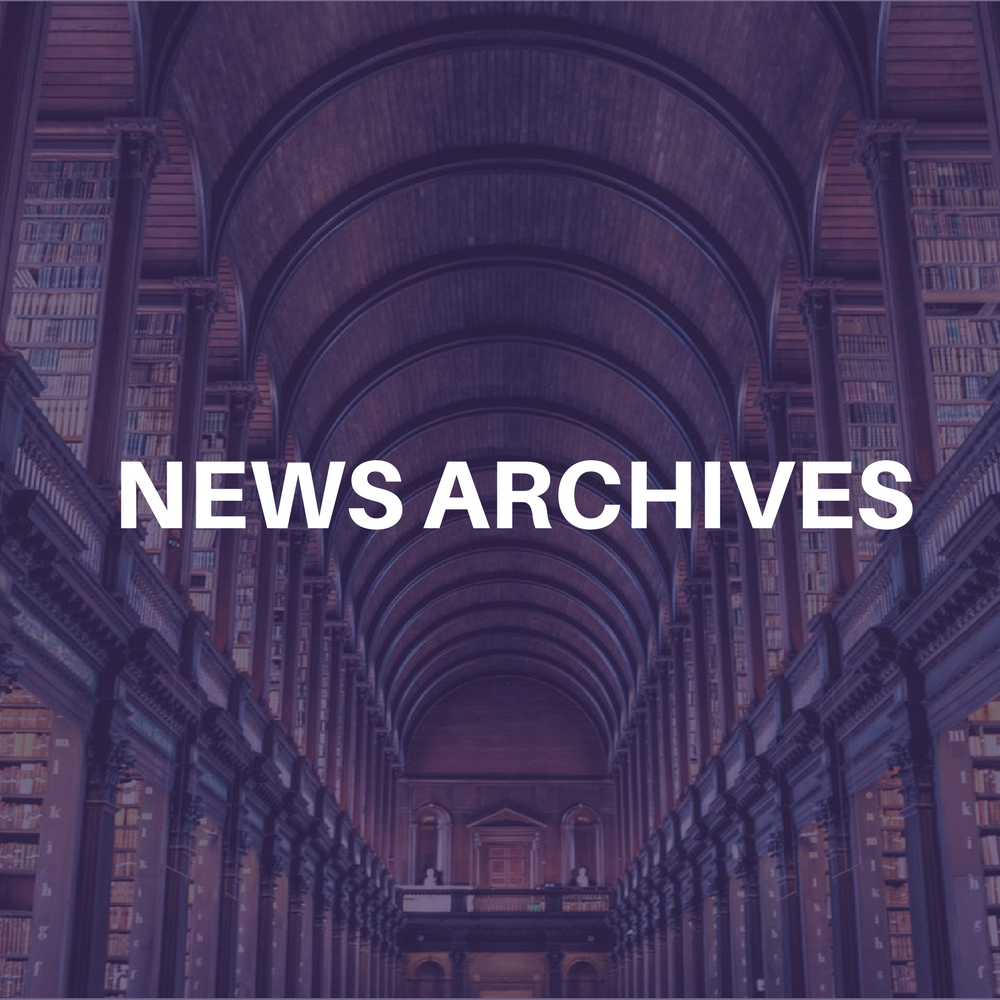 A lawsuit was filed against Clear Channel Communications and Hispanic Broadcasting Corporation by the Spanish Broadcasting System, Inc., the nation's largest Hispanic-owned radio operator, on June 12 in the United States District Court for the Southern District of Florida, alleging antitrust and other claims. Clear Channel is the largest shareholder in HBC, which is the largest Spanish-language radio owner/operator in the continental United States.
The lawsuit claims that Clear Channel and HBC have adversely affected SBS's ability to raise capital, depressed SBS's share price, impugned the reputation of SBS, made the acquisition of radio stations more difficult and interfered with SBS' business opportunities and contractual arrangements. It further claims that Clear Channel and HBC allegedly took these steps to facilitate their ultimate objective of acquiring SBS and eliminating it as a competitive threat to HBC's attempted dominance of the top 10 Spanish-language radio markets.
"These charges are false and we will, as we always do with frivolous lawsuits, fight vehemently to defend our position and we have every expectation of wining on all counts," says Lowry Mays, CEO of Clear Channel. "The charge that Clear Channel interfered with SBS's ability to compete
fairly is absurd and unfounded.
"In addition, Clear Channel is delighted that our investment in Hispanic Broadcasting, a minority media, has provided a valuable service to minority communities and a useful outlet for advertisers (many of them small-business owners)," adds Mays. "This outstanding investment has created value for investors. We will continue to support these worthwhile interests through our 7% ownership of the merged Hispanic Broadcasting Company and Univision, both of which are committed to providing excellent service to their communities."