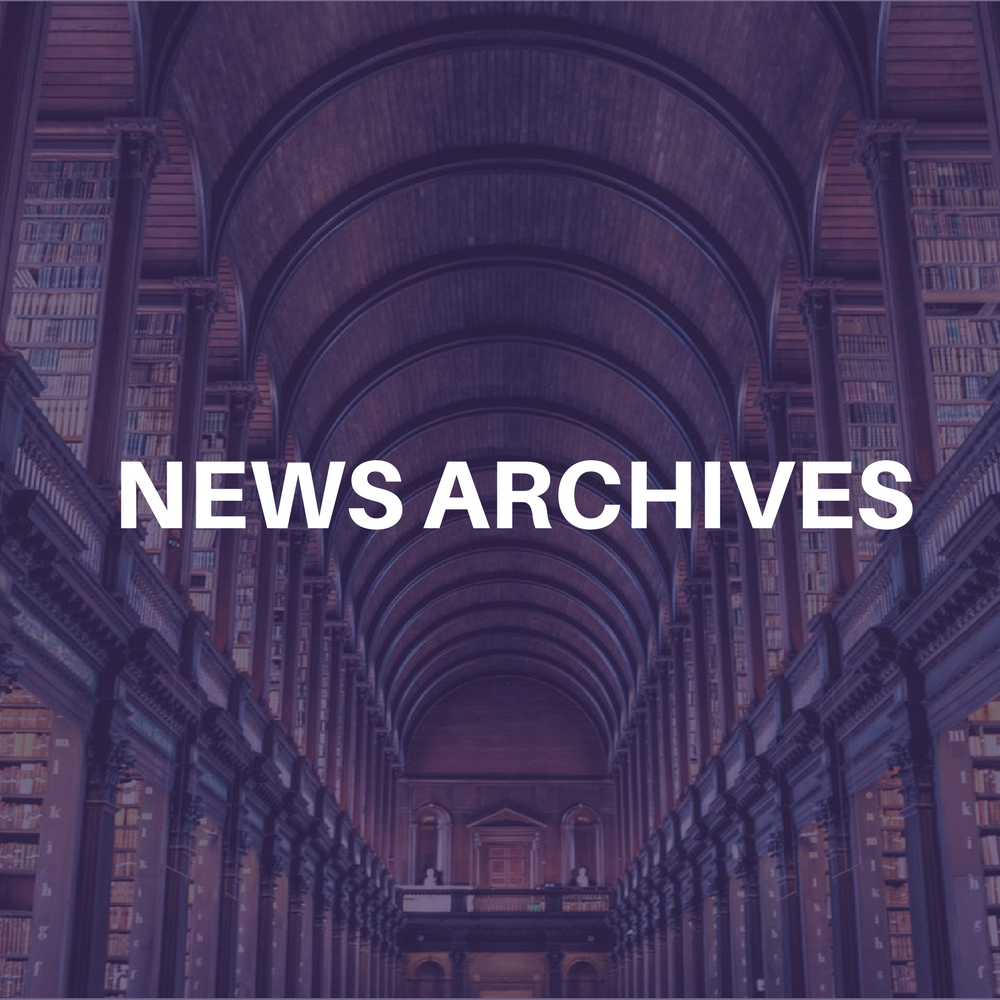 (CelebrityAccess MediaWire) — Clear Channel Radio has created Clear Channel Radio Creative Resource Group, a new division to help improve the overall quality of radio to listeners and provide more value to advertisers.
The group will be a resource to advertising agencies and local stations, assisting them in creating better and more memorable radio ads, offering creative coaching, online toolkits and ongoing direction in the creation, writing and production of ad spots. The group will also conduct comprehensive training of Clear Channel Radio station professionals.
"Reducing the number of ads and promotional clutter is only part of the answer," said John Hogan, chief executive officer of Clear Channel Radio. "We, as an industry, must also do a better job of using the power of our medium to engage and enchant listeners with better creative."
In July, responding to listener and advertiser requests, the company disclosed its "Less is More" plan to reduce promotional clutter and ads running on Clear Channel Radio stations.
The group is also expected to play a significant role in aiding the transition to more 30-second spots.
"We are taking a stewardship role in radio advertising and our main objective is to serve our local radio stations' commercial needs in the 'Less is More' environment," said Jim Cook, named to the newly created position of senior vice president, Creative Services. "30-second spots will be more effective because we will focus on single messages, rather than competing against ourselves in-spot with multiple messages. The results should be more effective spots for advertisers."
Creative and marketing experts at Dick Orkin and the Radio Ranch and Roy H. Williams' Wizard of Ads will design and execute comprehensive training of local Clear Channel Radio station professionals. Assisting Clear Channel Radio in its efforts to bring the entire radio industry along on its path will be marketing guru Jack Trout, co-author of The 22 Immutable Laws of Marketing.
"Individually these professionals are the most creative and talented minds in marketing," said Hogan. "And together they form what can only be considered a dream team." — Jane Cohen and Bob Grossweiner