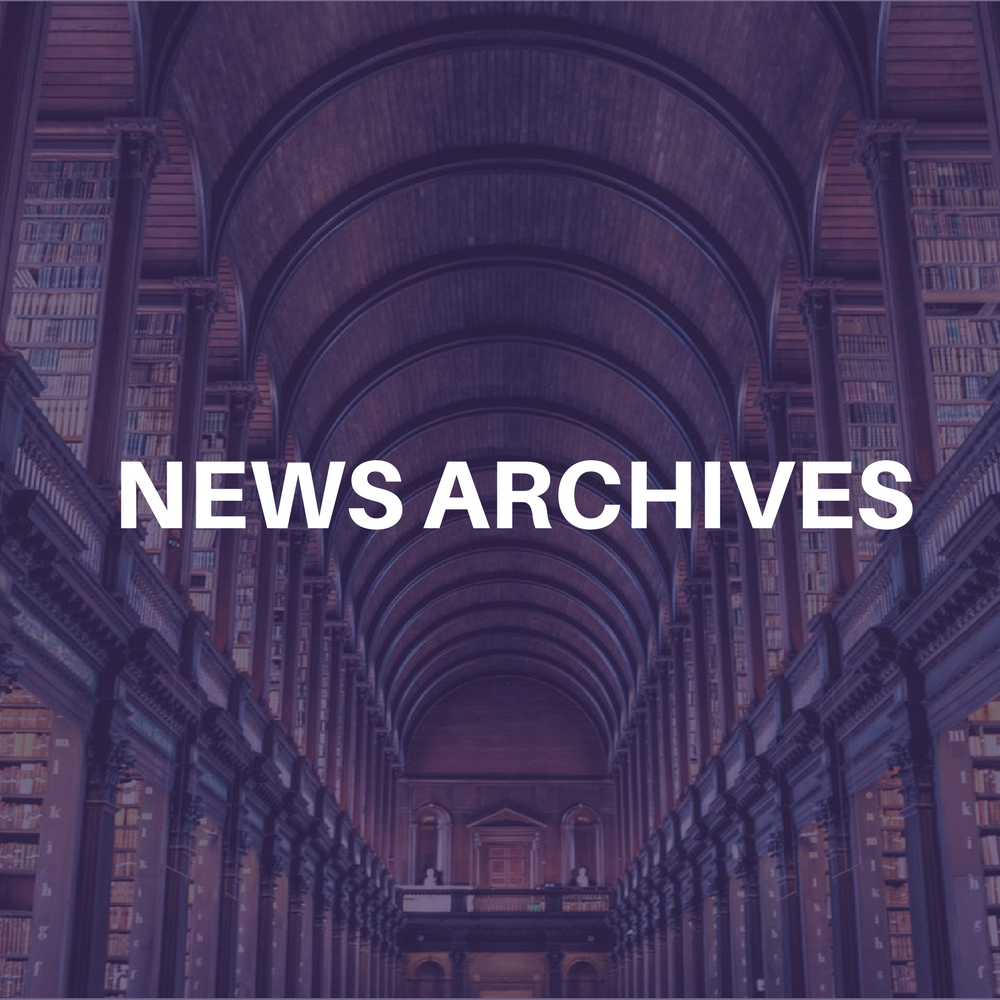 The Dallas metroplex is getting a new 6,350-capacity indoor performance hall. The city of Grand Prairie is partnering with Houston-based Texas NextStage Entertainment Corp. for a $62.9 million, 194,000-square-foot facility. Planned for a December 2001 opening, the facility, which is looking to secure naming rights, will play host to Broadway touring shows, original theatrical productions, ballet and family and children events.
Currently under construction near Lone Star Park, the estimated construction cost is $46.5 million with the remaining $16.4 million alloted for parking, streets, lighting and landscaping.
As part of the development agreement, Grand Prairie will be able to buy the facility from NextStage for only $15 million after its completion. The city would then lease the performance hall back to NextStage.