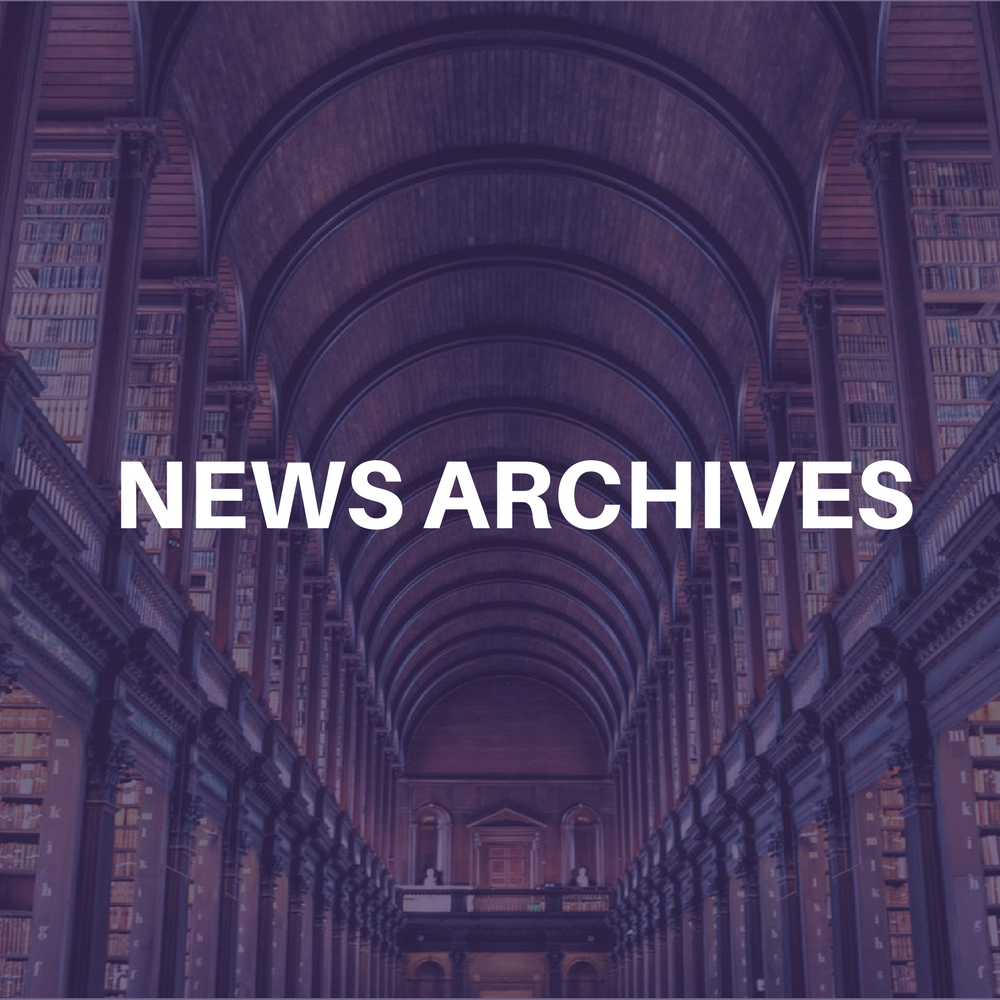 Stephen Pearcy, the former lead singer for heavy metal band Ratt, sued former bandmates Robert Blotzer, Warren DeMartini and manager Tim Heyne, citing breach of contract and posting false information on the Internet.
Pearcy filed the lawsuit in Los Angeles Superior Court Tuesday, Feb. 20. He is seeking unspecified general and punitive damages against them.
According to the lawsuit, the two band members withdrew thousands of dollars from a corporate checking account the trio opened WBS Inc. Pearcy also claims Blotzer and DeMartini posted information on the Internet that he had quit the band, that caused the cancellation of a proposed January 2000 tour.
A phone call to Heyne's office was met with "No comment."