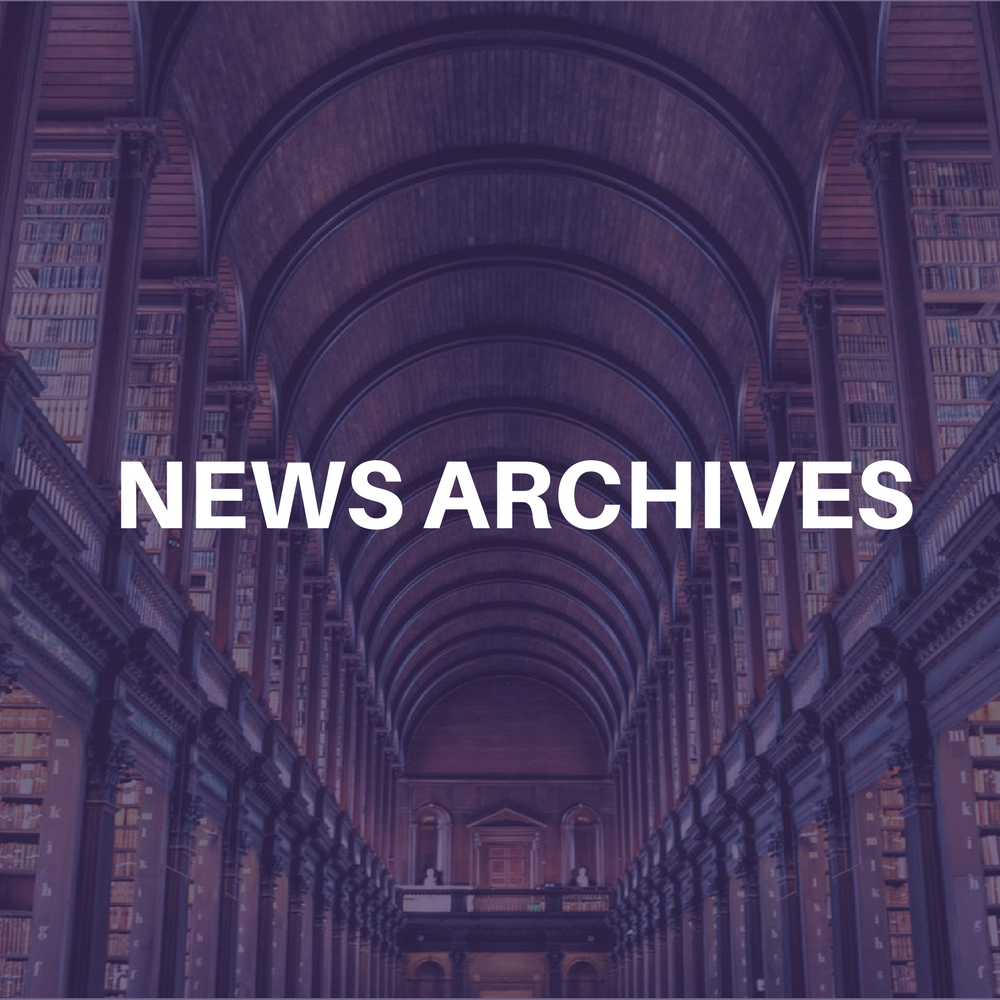 Bad weather and airport closings kept Backstreet Boys' Kevin Richardson on the tarmac in an airplane for four hours, causing him to miss the group's Denver peformance (Feb. 20) on their "Black & Blue World Tour.
Richardson had returned to his Los Angeles home on Monday (Feb. 19) for a photo session and planned to join the rest of the group for the Tuesday night show.
The show went on as scheduled but without Richardson because fans were already arriving to the venue when they learned he wouldn't be able to make the show on time. Richardson will re-join the group for Friday's Feb. 21 show at the General Motors Place in Vancouver, BC.