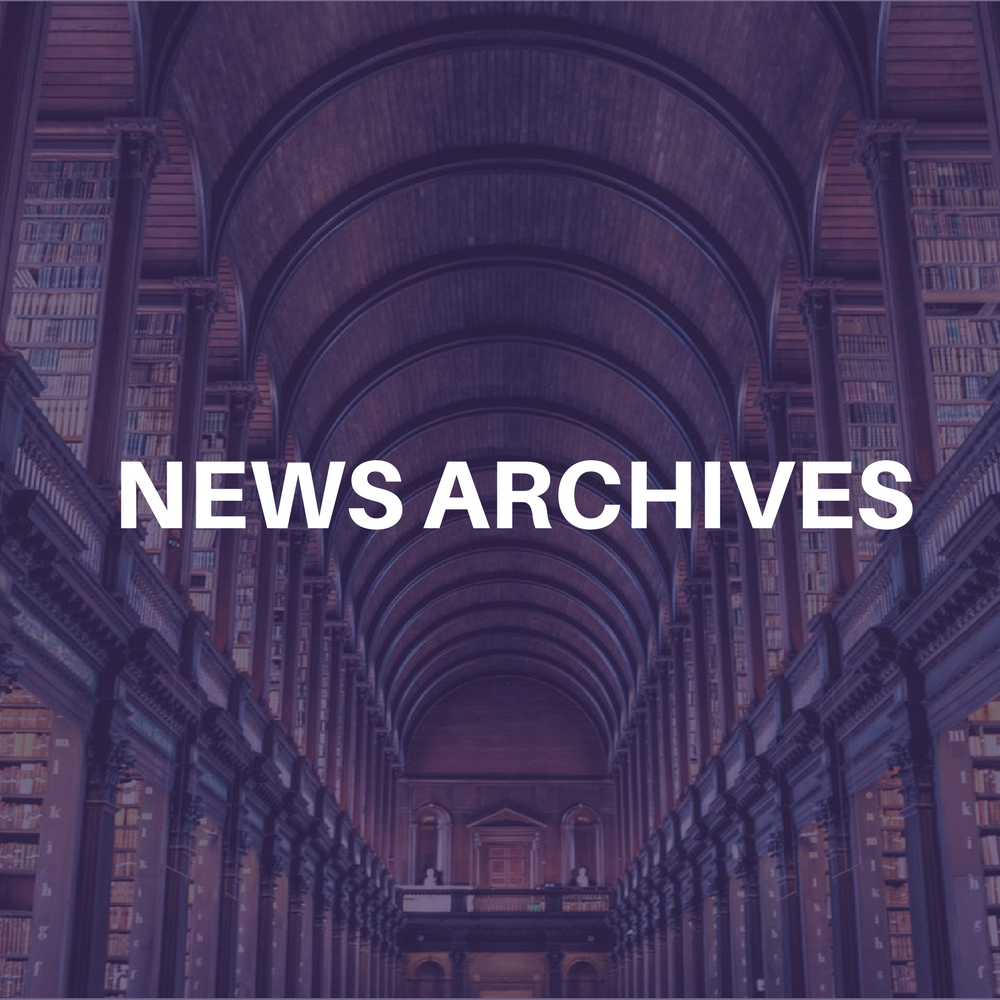 One week after the 9th Circuit Court of Appeals ordered Napster to stop its millions of users from swapping copyrighted music without any fee or restrictions, and urgent to reach a deal, Napster offered $1 billion to major and independent record labels Tuesday (Feb. 20) hoping to get them to drop a copyright infringement lawsuit that threatens to shut down the free song-sharing service.
Under Napster's proposal, BMG, EMI, Sony, Universal and Warner would be paid $150 million annually for the first five years, with an additional $50 million going for independent labels.
An agreement has already been reached between Napster and Bertelsmann Inc., the parent company of BMG. The German company has promised capital if Napster changes over to a subscription-based service that pays artists' royalties.