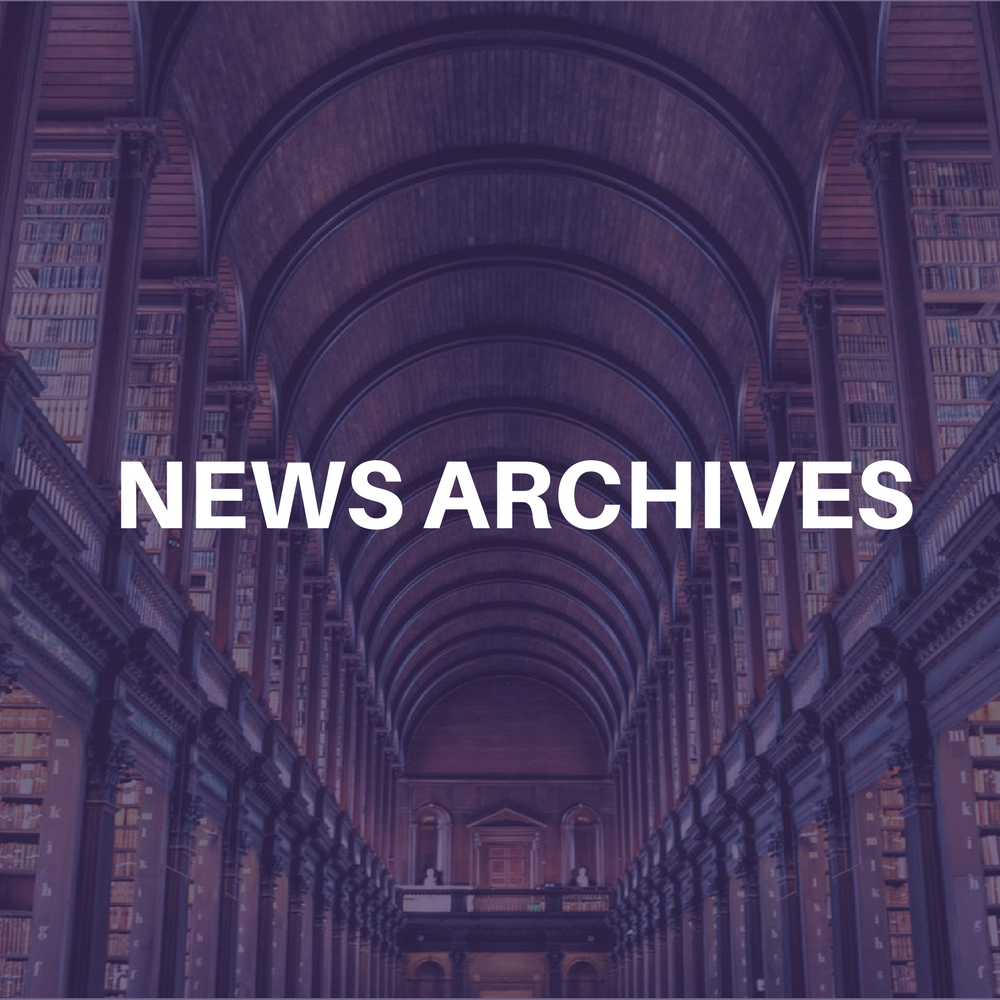 (CelebrityAccess MediaWire) —
Equity Music Group has hired Gary Greenberg, Jeff Davis, Brad Helton and Kristen Strean to the label's promotion staff. Greenberg will be the west coast regional promotion manager, Davis the southeast regional promotion manager, Helton the southwest regional promotion manager and Strean the promotion coordinator.
"From the very beginning, Equity has been blessed with a staff of great promotion people," said Mike Kraski, president of Equity MusicGroup. "With singles coming soon from Clint Black, Carolina Rain, Little Big Town, and Kevin Fowler's new single, "Hard Man to Love" going for adds Feb 14, it's great to know that continues to be the case."
Greenberg was formerly with RCA, Giant and most recently Koch. Davis began his music career in radio as an on air personality as well as MD and PD. He has worked promotion at Elektra, MCA and most recently Sony 550/Epic. Helton worked for Lofton Creek Records and Music City Records prior to joining EMG. Strean joins Equity from Clear Channel Radio, where she was the promotions assistant. –Bob Grosssweiner and Jane Cohen