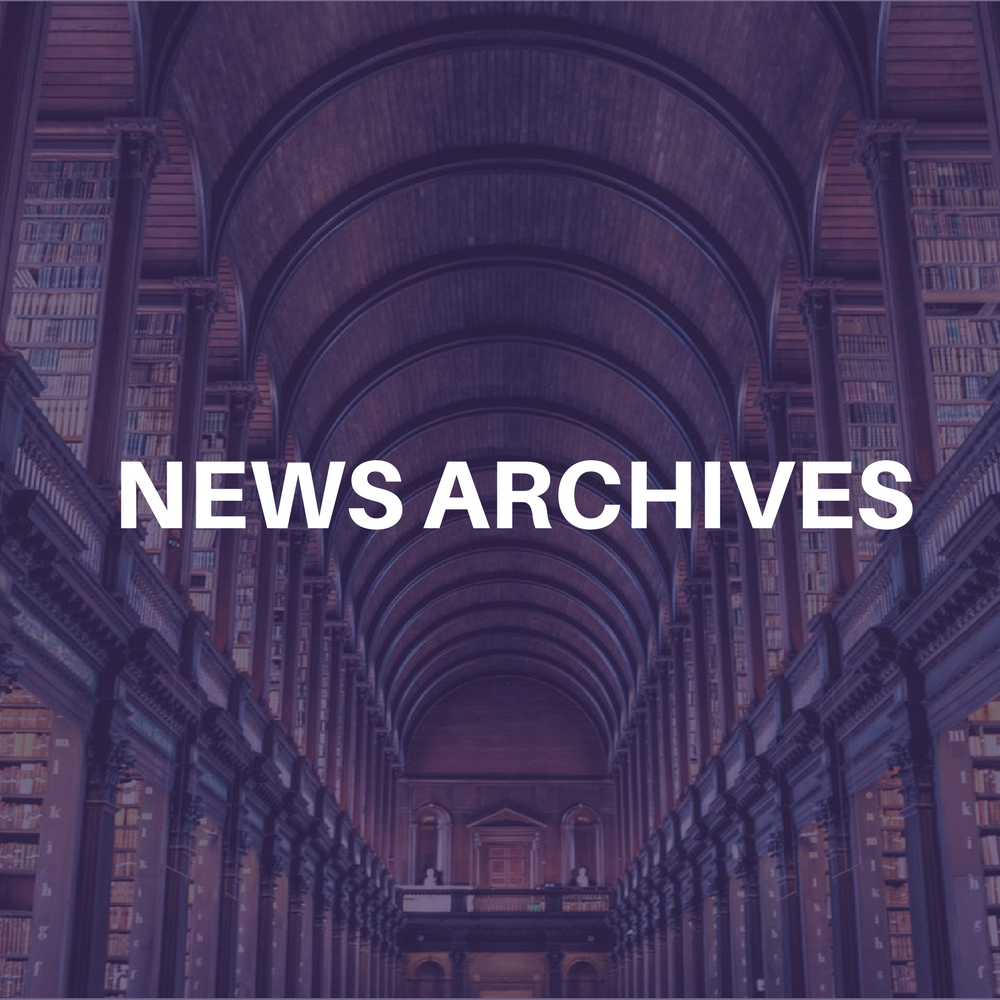 (CelebrityAccess News Service) – Douglas Evans, head of Connecticut's Commission on the Arts and former director of the Bushnell Center, is
taking over as executive director of the Stamford Center for the Arts.
Evans was expected to become senior vice president of Connecticut Public Broadcasting, where he was to become principal fund-raiser, beginning in August. But because of a state ethics commission ruling, he couldn't take the job until January due the state's "revolving door" statute which bans state officials from going directly to work for companies that they did business with or gave grants of $50,000 or more, according to the Courant.
The performing arts center includes the 750-seat Rich Forum and 150-seat "black box" theater. There is also a
separate building that includes the newly renovated 1,500-seat Palace Theater and a new 199-seat theater, not yet opened.
Evans succeeds George E. Moredock III, who assumes the new role of artistic director. —Jane Cohen and Bob Grossweiner