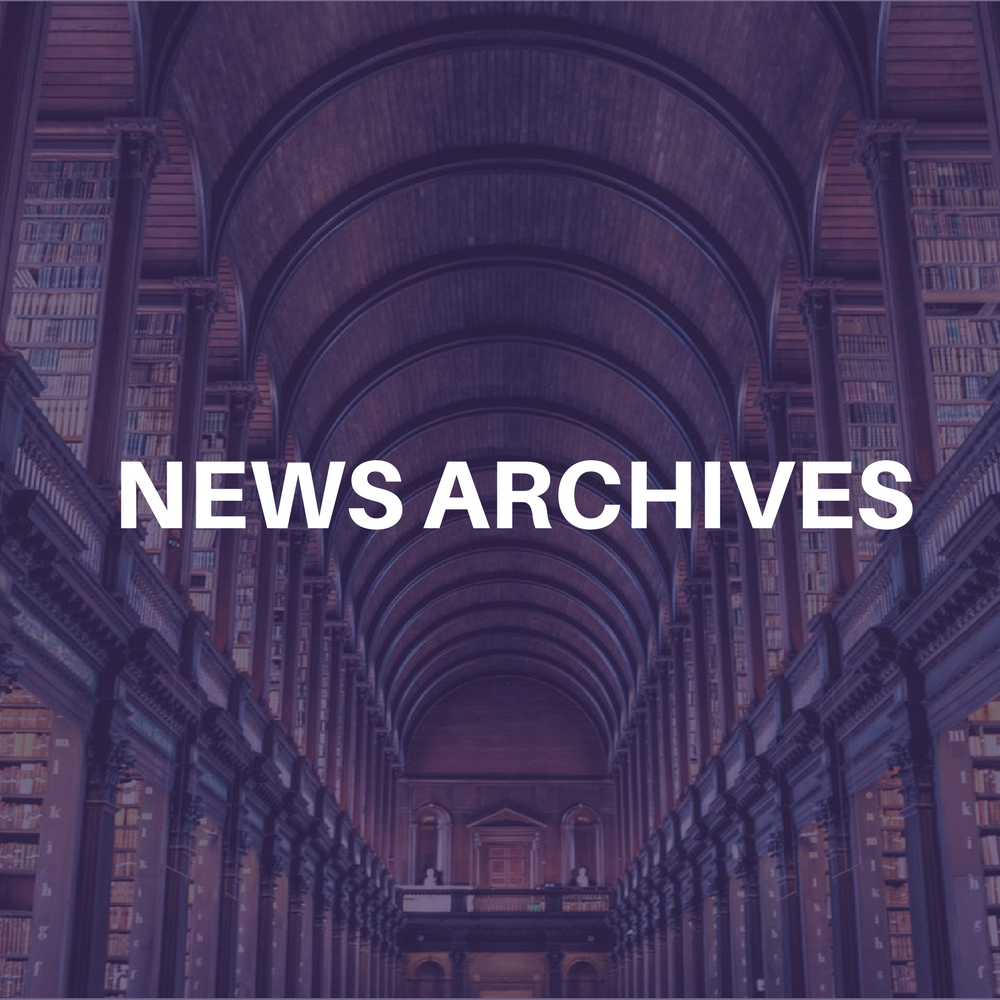 First Company Management, CAA, JAM Productions and Brickhouse Entertainment have teamed up to produce the first-ever, multi-city traveling contemporary christian music festival.
Festival Con Dios (Festival of God) has tour two legs: May 17-June 16 and Sept. 9-30, and features headliners and festival creators, Newsboys (managed by First Company Management) along with Audio Adrenaline and The O.C. Supertones. There will be different support acts on each leg for a total of 10 artists per leg.
In addition to the performers and nationally recognized speakers on the main stage, concert-goers will have opportunities to participate in a variety of activities including extreme sports motorcycle jumping with X-Games style jumps, skateboarding on a full size half pipe ramp, wall climbing and trampoline bungee jumping.
The Festival is traveling with its own portable 6,000-capacity venue (debuted last year on the Newsboys tour)and 300-foot stage with 100,000 watts of sound and lights, and will be making stops in both stadium and major shopping mall parking lots nationwide.
"The unique aspect of this venture is the fact that we have so many large entities in the music industry coming together to create Festival Con Dios," said Mike Scanland, director of Christian Music Division, JAM Productions. "Our hope is that Festival Con Dios will be a long-term, ongoing venture that is good for developing new artists and further developing established artists."
"The Village" area will feature food, interactive games and various attractions; youth leaders can access "break-out" tents for group meetings. The festival compound includes 35 brightly colored tents, an inflatable archway entrance and all of the attractions.
"For years, people throughout the industry have talked about putting together a traveling Christian music festival," said Scott Huie of H20 Artists Agency, booking agent for Newsboys and Festival Con Dios. "First Company Management has paved the way and is actually making it happen – and in a mobile amphitheater with all of the bells and whistles! Promoters are excited, fans will love it and I'm thrilled to be part of such an innovative endeavor that promises to make great spiritual impact on so many."
Artists featured on the first leg are, Newsboys, Audio Adrenaline, The O.C. Supertones, The Normals, Earthsuit, The Elms, The Benjamin Gate, Cadet, Superchic(k) and Pillar; Second leg acts are Newsboys, Audio Adrenaline, The O.C. Supertones, PAX217,TREE 63, Earthsuit, Luna Halo, The Benjamin Gate, Superchic(k), Switchfoot, and Phat Chance.