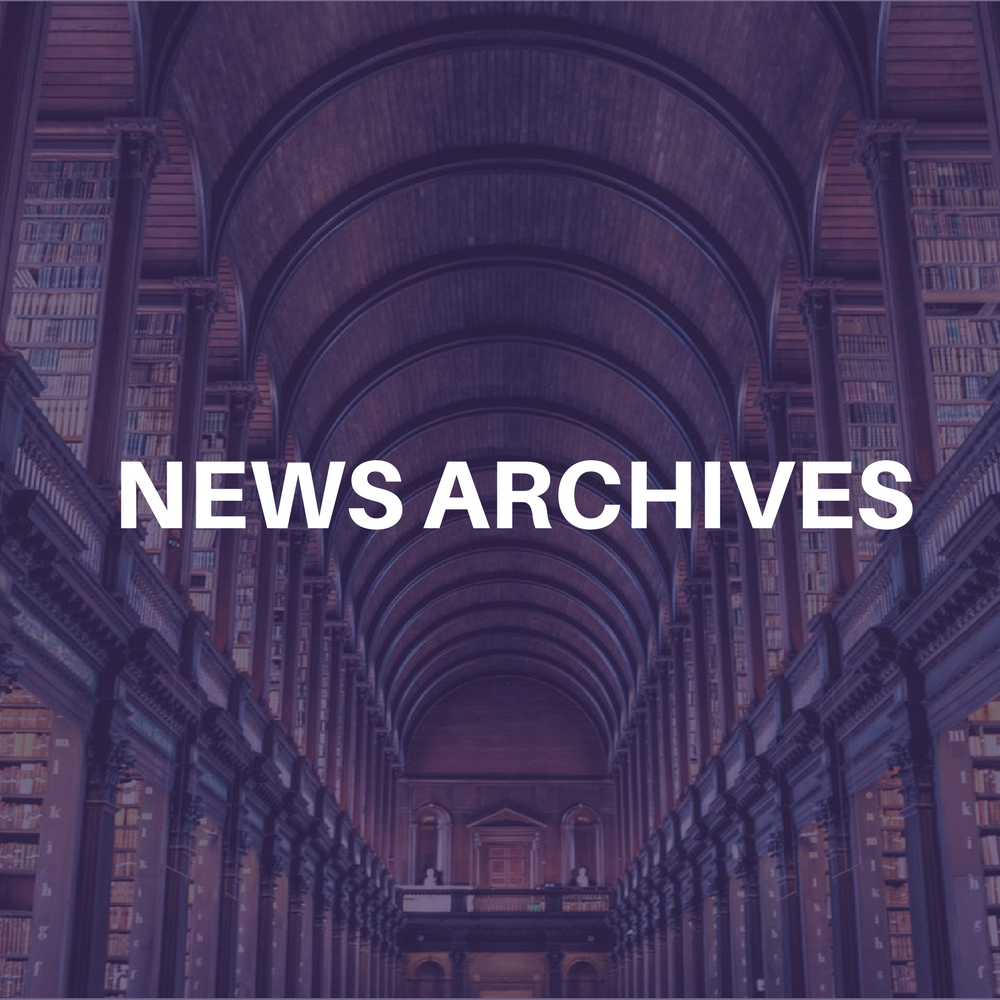 The Black Crowes filed a multi-million dollar lawsuit today (Feb. 28) in Los Angeles against Lloyd's of London insurance company for breach of contract and bad faith stemming from the cancellation of their U.S. tour with Jimmy Page last year. Most of the second leg and all of the third leg was cancelled after Page became ill. They are seeking punitive and compensatory damages.
According to the lawsuit, the company has refused to honor the agreement that would compensate the artists for loss of profits and expenses caused by any tour date cancellations.
The lawsuit states that Lloyd's placed "their own self-interest ahead of the rights and needs of their customers" and "has embarked on a malicious course of conduct that threatens the interests, rights and livelihood of The Black Crowes."
The Crowes head out on a 16-city, 16-date co-headlining tour with Oasis May 11-June 7.