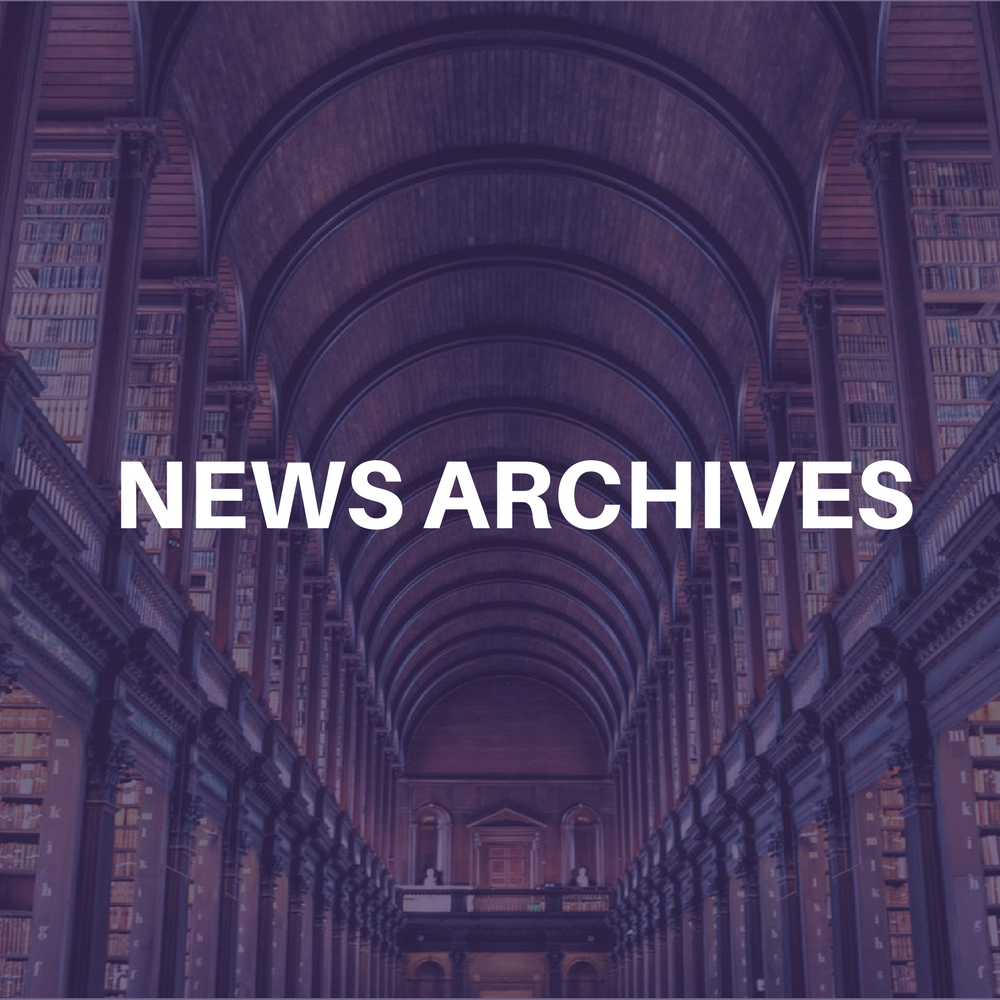 (CelebrityAccess MediaWire)-
The International Association of Assembly Managers (IAAM) will host its 79th Annual Conference & Trade Show July 23-27 at the Reno-Sparks Convention Center in Reno, NV. Conference activities will begin on July 23 with the annual IAAM Foundation Friday Golf Tournament and the University Venue Management Conference. The trade show will open on July 24 with daily hours through July 26 It will contain approximately 300 exhibiting companies that provide products and services relative to the public assembly facility industry. Conference educational sessions begin July 24 highlighted by keynote speaker and New York Times best-selling author Harvey Mackay's presentation Making Quality Performance a Lifestyle.
In a new addition, major talent agencies will have an increased presence in the exhibit hall with representatives from Creative Artists Agency, International Creative Management, Monterey Peninsula Artists, Paradise Artists and the William Morris Agency in an effort to facilitate the booking of shows directly between agents and facility representatives.
There will also be a special educational session with a panel of agents and other booking services to provide information and answer questions about booking processes.
The educational offerings at IAAM's annual conference provide training in a
broad range of issues that impact the venue management industry. Other session highlights include The Leadership Institute, Raising the Bar in Guest Relations, Making the Deal, and Keeping Out of Court.
Continued

The President's Reception will take place on July 23 evening in the Ballroom at the Reno Hilton. Rockin' Roll-IAAM Fun Night will be on July 26 at the National Bowling Stadium with live music, bowling, pool, food, drinks, and much more.
At the Inaugural Luncheon on July 26
afternoon, Mike Kelly, CFE, executive director, NCC (New Zealand) Ltd, will
pass the role of IAAM President to Jimmy Earl, CFE, associate director of the Frank C. Erwin, Jr. Special Events Center at the University of Texas at Austin. During the luncheon, special awards will also be given to recognize two members for their service to IAAM. Carol Wallace, president & CEO of the San Diego Convention Center Corporation and past president of IAAM, will be presented with the Charles A. McElravy Award, the highest honor bestowed by IAAM. Ken Lapponese, vice president of sales for Venue 1, will receive the Joseph J. Anzivino Distinguished Allied Award. –Bob Grossweiner and Jane Cohen