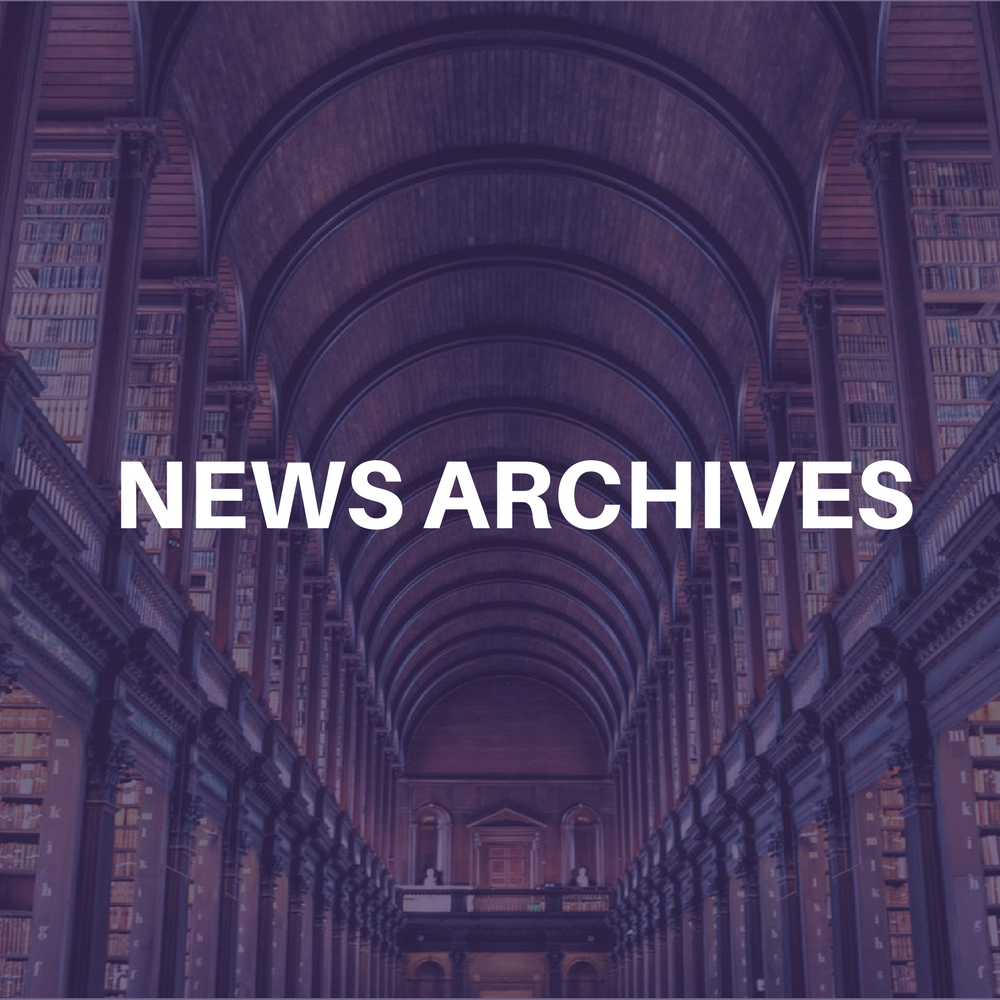 After many years with Monterey Peninsula Artists, Frank Riley has left the company to start High Road Touring. The company is located in Sausalito, California.
As a well-respected member of the Monterey staff, Frank was instrumental in directing the touring careers of many of today's prominent artists including The Indigo Girls, Shawn Mullins, Soul Asylum, Cracker, Patti Smith, Violent Femmes and Aimee Mann.
Details are still fuzzy on who will be joining Frank in his new office and which acts will be moving with him to High Road.
Frank can be reached at 415-332-9292. His fax is 415-332-4692, and his email is frank@highroadtouring.com.