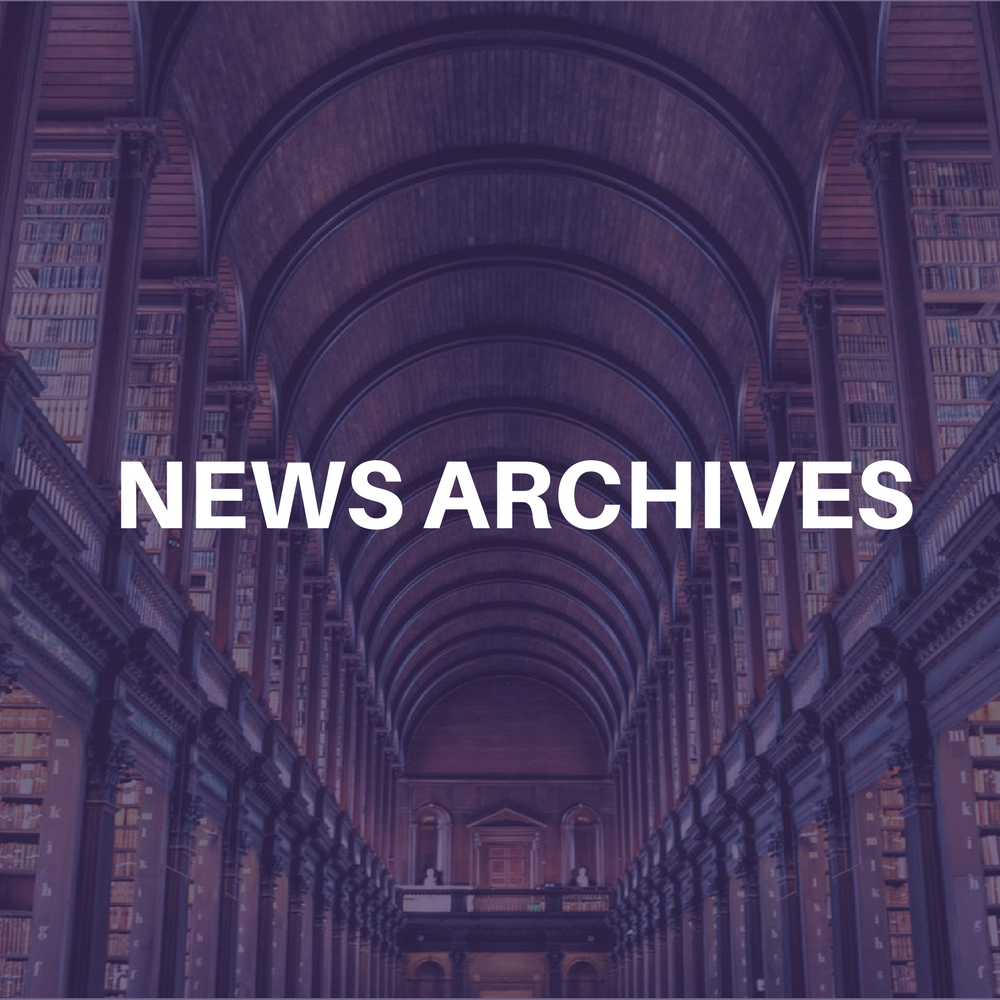 (CelebrityAccess News Service) — Global Spectrum senior vice president Frank Russo, CFE, one of the most respected leaders in public assembly facility management, received IAAM's Joseph J. Anzivino Distinguished Allied Member Award on July 29, during the Annual Conference & Trade Show in New Orleans.
Just recently, the Board of Directors voted unanimously to change the name of the previously known Distinguished Allied Member Award to the Joseph J. Anzivino Distinguished Allied Member Award in honor of Joe Anzivino who recently passed away. Anzivino was the first Allied member to receive this award when it was instituted in 1991.
The award is presented annually by the Association's Allied Committee with approval from the Board of Directors to an individual currently or presently employed by a firm which is or was an allied member in good standing and who also meets a set of criteria designed by IAAM.
"Frank Russo has given his time freely for many years not only as an allied member, but as a venue manager," said Joe Floreano, CFE, IAAM president. "The work he has contributed today will live forever within the Association. Frank is always there for us no matter how busy he may be or wherever he may be, he always makes time for IAAM."
Russo has served as chair of the IAAM Foundation, Oglebay and as a member of the Board of Directors. He currently chairs the Body of Knowledge Task Force and serves on the newly formed Board of Education. — By Bob Grossweiner and Jane Cohen