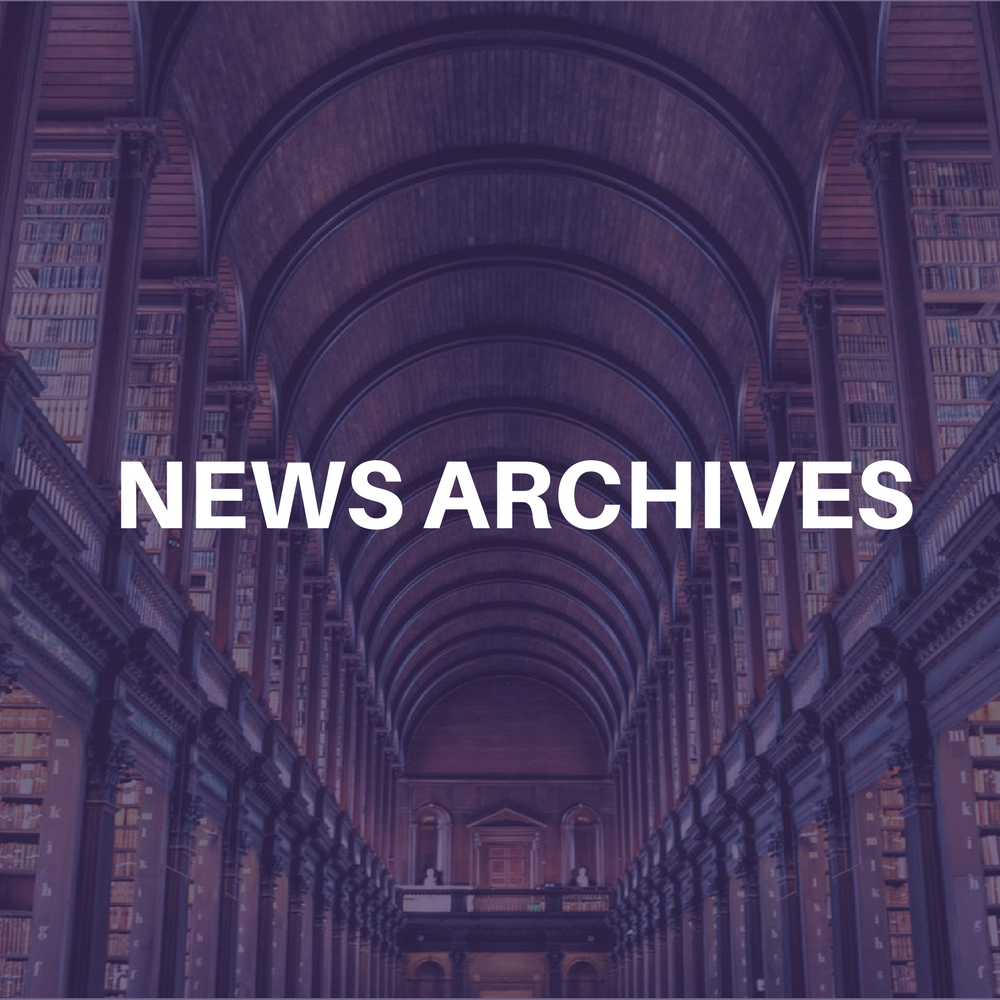 CelebrityAccess MediaWire) —
More football fans in the metro Atlanta area will have the opportunity to experience Arena Football League (AFL) action as the Georgia Force move its games back to the 18,500 capacity Philips Arena beginning in the 2005 season.
The move was prompted primarily by the results of fan research conducted over the last four weeks. Twelve thousand NFL and AFL football fans from 35 counties surrounding Atlanta and the metro area were asked where they would be most likely to attend Force games. Based on their responses, the decision was made to move Georgia Force games to Philips Arena.
"The decision to move the Force to Philips was not due to any dissatisfaction with the Arena at Gwinnett Center, either on the part of our fans or the club," said Georgia Force president Dick Sullivan. "Gwinnett Center is a fine facility, and we thank the management team for their support and willingness to work with us over the last several months."
"Philips Arena is a state-of-the-art, world class facility. So much is happening in terms of development and growth to the downtown area – the new Georgia Aquarium, new World of Coca-Cola, along with Centennial Olympic Park and the Imagine It! Children's Museum already adjacent to Philips Arena – we are glad to be adding to the ongoing excitement."
The Georgia Force played at Philips Arena during its first season in Atlanta in 2002. The team moved to the Arena at Gwinnett Center for the 2003 and 2004 seasons.
"We are pleased that the Georgia Force is returning to Philips Arena," said Bob Williams, Philips Arena president. "We are committed to providing a great game day experience to Force fans, and we look forward to having the excitement of Arena Football in our facility for years to come."
Force games will be played on Friday and Saturday evenings and Sunday afternoons. Current Force season ticket holders will have the first opportunity to select seats for season tickets. Season ticket sales will begin in September.
"We expect to offer a range of ticket values to our fans to suit everyone's budget and needs," Sullivan said. "Our goal is to fill Philips Arena with fans at every game, just like we have at the Falcons."
"Philips Arena is a prime destination point in this city and we are thrilled to have the Georgia Force back in downtown Atlanta," said Atlanta Spirit President and CEO Bernie Mullin. "The strength of the Falcons organization in support of the great entertainment value that the Force provides makes this a very attractive addition to our existing mix of sports and entertainment events." –Bob Grossweiner and Jane Cohen