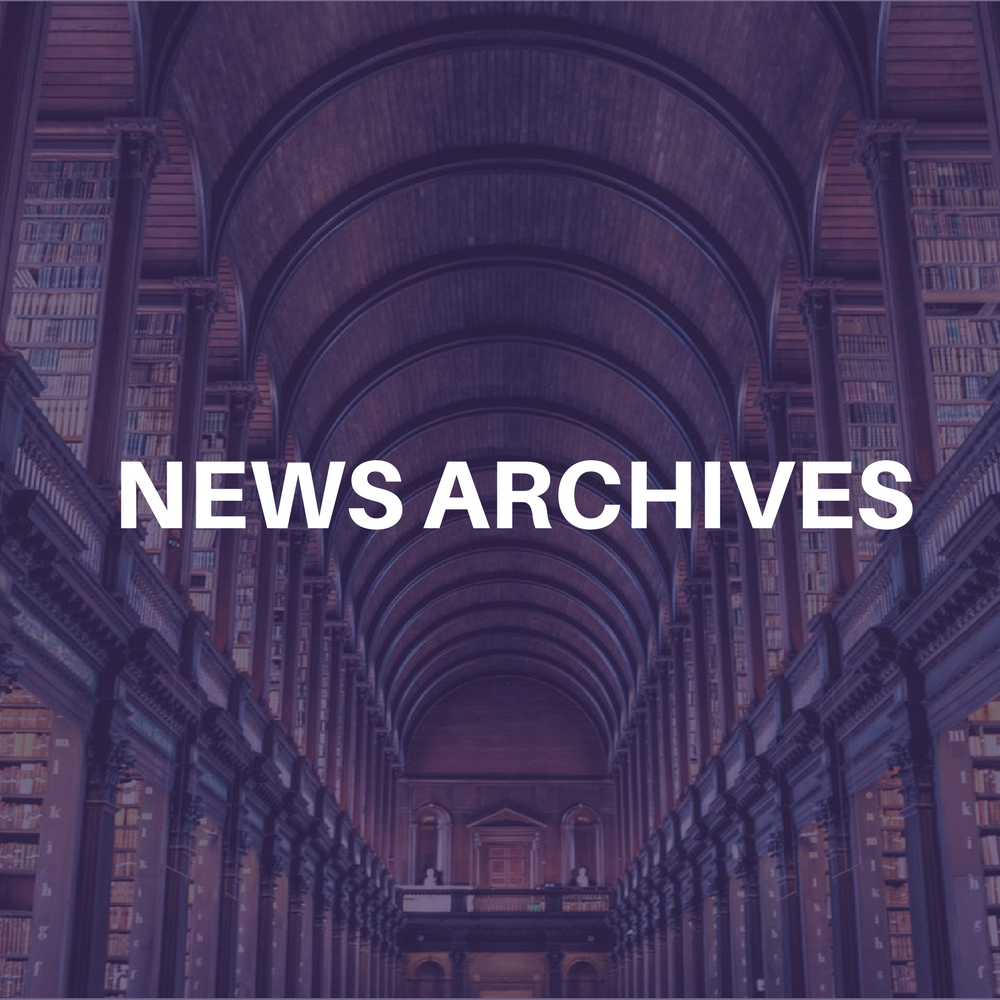 (CelebrityAccess MediaWire) —
The Grand Ole Opry is set to celebrate 80 years of country music beginning next month and continuing throughout 2005. The eight-month celebration will feature
the 80th Anniversary Signature Show Series;
free summertime Opry Plaza Parties;
"An Evening With The Grand Ole Opry" multi-city tour;
Opry's 80th Birthday Bash Weekend October 14-15;
a special Opry 80th Anniversary performance at New York's Carnegie Hall
November 14;
a November-December engagement at the historic Ryman Auditorium;
a special series of Shop at Home Network shows featuring Opry
merchandise;
Opry guest announcers and more.
"We're throwing a celebration that'll be as unique as the Opry itself," said Pete Fisher, Opry vice president and general manager. "This anniversary is about recognizing the Opry's deep roots and celebrating the one-of-a-kind relationship it shares with country music and country fans today. Many of country music's most popular new stars, its biggest superstars, and its legends will be a part of these anniversary events alongside longtime fans and those discovering, for the first time, what makes the Opry so special."
The first show in the Opry's 80th Anniversary Signature Show Series, Eight Decades of Great Country, will kick off the 80th Celebration on May 28, highlighting the best in country music from each of the Opry's eight decades as voted by visitors to opry.com. These one-of-a-kind shows highlight the Opry's rich musical history, its importance in today's country music, and its place as a unique American icon. Additional signature shows in the series will include Signature Songs, performances of the songs that have given the Opry its signature sound, plus And the Winner Is … a celebration of country's all-time biggest award-winners. Other shows in the 80th Anniversary Signature Show Series will be announced throughout the year.
Award-winning country, bluegrass, and Americana acts will headline free Opry Plaza Parties as part of the Nashville 80th festivities Fridays and Saturdays June 10-August 12.
"An Evening with the Grand Ole Opry" concert tour hits the road this spring and includes performances at Wolf Trap in Vienna, VA and Chastain Park in Atlanta, GA. The tour will embody the live show format of Opry performances in Nashville and will host a variety of musical performers at each tour stop, including Ricky Skaggs, Del McCoury Band and Patty Loveless.
The big red curtain will go up on the Opry's official Birthday Bash October 14-15 with
two shows at the Opry House each night, the annual Bill Monroe Bluegrass Celebration and Opry House backstage tours.
On November 14 the Opry takes to the Big Apple performing a special 80th Anniversary Show at Carnegie Hall featuring Opry members Trace Adkins, Vince Gill, Alison Krauss and Union Station, Alan Jackson, Brad Paisley, Charley Pride, Ricky Skaggs, and more on the eve of the Country Music Association Awards in New York City. Opry legends Ernest Tubb and Minnie Pearl first performed at Carnegie Hall in 1947, and Pearl made a triumphant return to the venue in November 1961 as a member of a full Opry troupe that also included Patsy Cline, Grandpa Jones, the Jordanaires, Bill Monroe, Jim Reeves, Marty Robbins, and Faron Young. Gaylord Entertainment President and CEO Colin Reed will begin the special day in New York by ringing the opening bell at the New York Stock Exchange.
"It's an exciting time for the Opry, as we celebrate its continued impact on country music and American culture," said Steve Buchanan, Gaylord Entertainment senior vice president. "Today the Opry can be seen and heard around the world by millions of fans via television, radio, satellite radio, the Internet, and American Forces radio and television. And, this is the perfect occasion for the Opry to make a historic return to Carnegie Hall during CMA Awards week, when New York will be abuzz with performances by country music's best."
Therewill also be November and December performances at the historic Ryman Auditorium in downtown Nashville.
The anniversary celebration will also see the launch of a marketing relationship with GAC: Great American Country sister network, Shop at Home. As part of the partnership, the shopping channel will air a series of Opry-themed merchandise shows to include 80th Anniversary commemorative keepsakes, collectibles and limited edition instruments. The exclusive items will also be available at The Opry Shop in Nashville and online at shopathometv.com and opry.com. –Bob Grossweiner and Jane Cohen