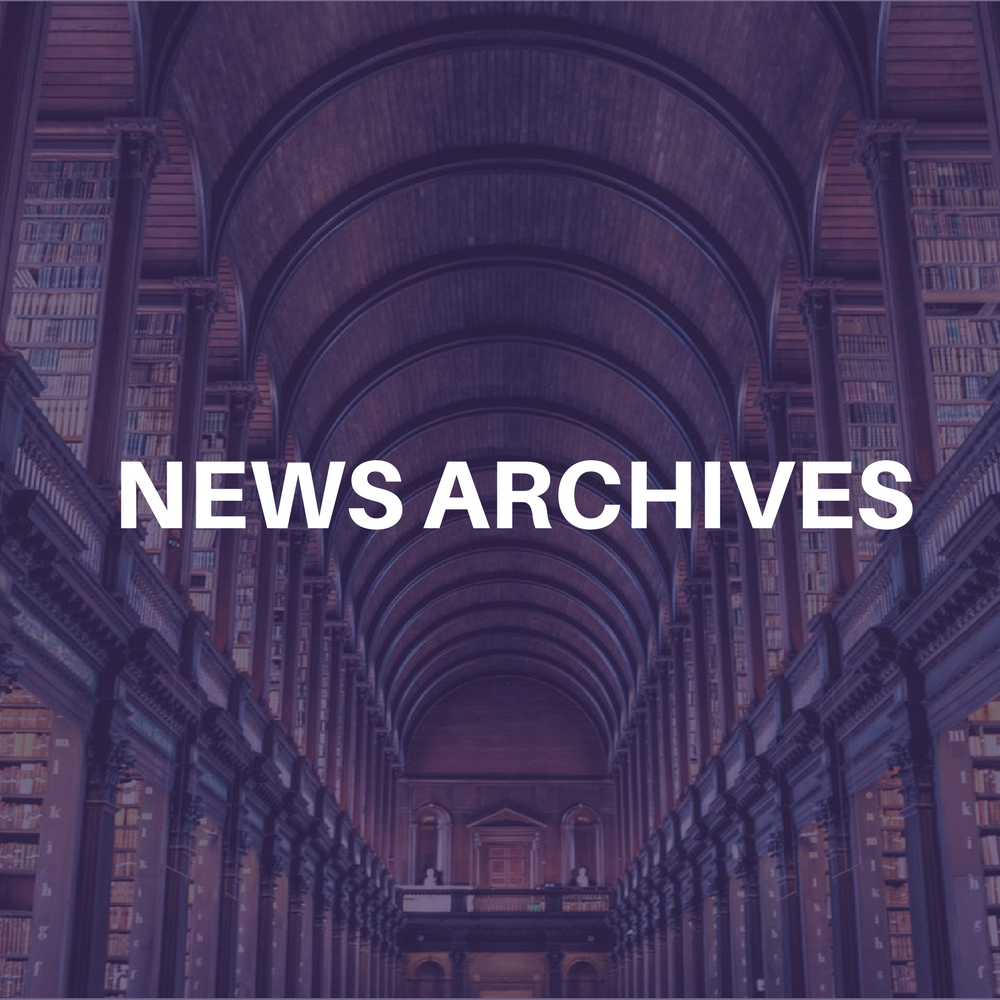 (CelebrityAccess News Service) – Kindling Music, a new independent Canadian record label, is the brainchild of R.J. Guha, who currently operates Matrix Entertainment, a management company representing Spek, MacKenzie, The Salads and Kathryn Rose. It also manages industry newcomer Tony Kleinscroth, who has spent the last 10 years working in the volatile high-tech sector for some of Canada's largest technical infrastructures and service companies. Also new partner Mike Apted, president of Aperture Music, brings a wealth of Internet experience to the table as a former partner in Inquent.com, one of the world's largest web hosting companies. The label aims to provide an environment where they can incubate artists and build a solid fan base while giving the artists the time and freedom they need to fully appreciate their potential.
"Kindling Music was created to fill the gap between artists and major labels," says Guha. "Because we are small, we can take the time and care in nurturing serious career artists as they build a solid fan base and a story. Because we are independent, we are able to make decisions outside of the major-label machine, allowing for unique or non-traditional approaches to marketing artists."
EMI Associated Labels Division Director, Steve McAuley says, "RJ has continued to show his support and nurturing of the independent artist community. Establishing Kindling Music was a natural progression that we look forward to being a part of."
Joining the two founding partners are Brad Marcoux (Internet strategies), Bobbi Beeson (manager marketing, promotion and publicity) and Amanda VanDenBrock (office manager).
Kindling Music's roster includes The Salads, Kathryn Rose & Mackenzie. –Bob Grossweiner and Jane Cohen