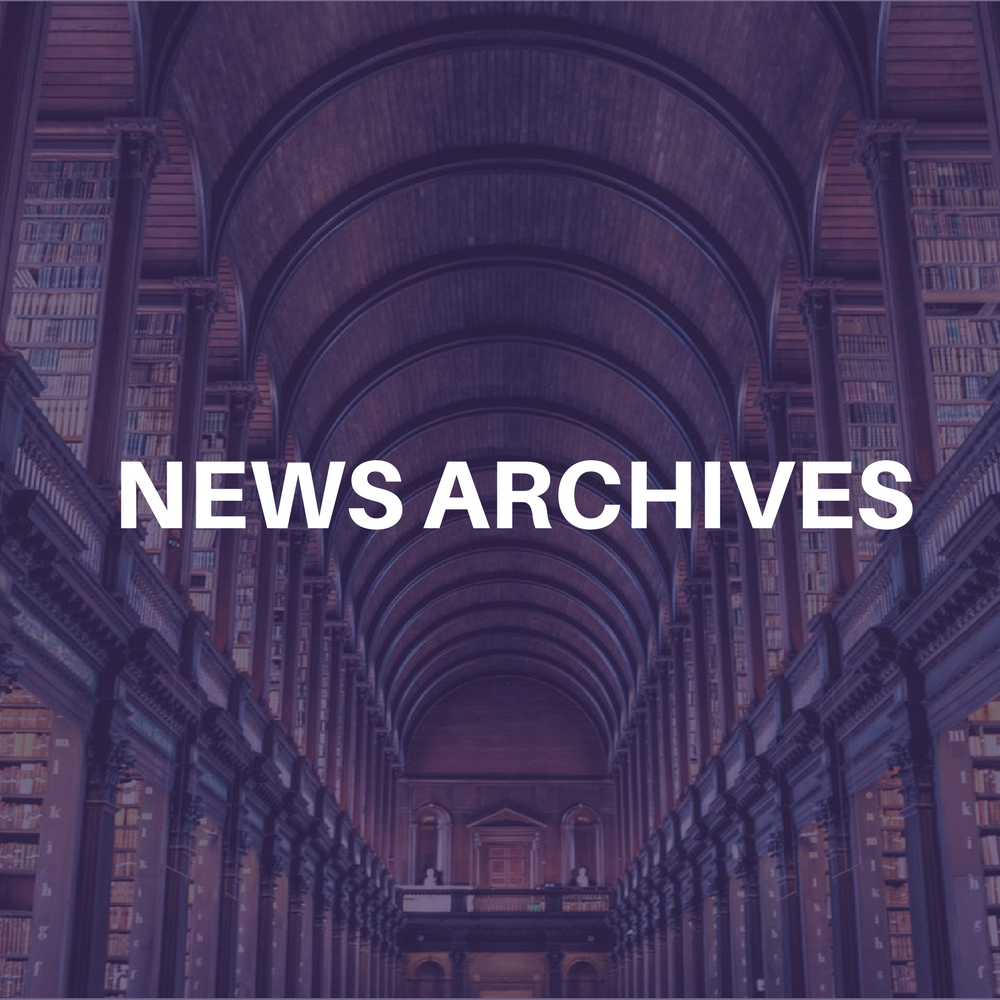 Claude Pepper, aka Jack Mack, a founding member and drummer of Jack Mack and the Heart Attack, died February 4 in his sleep at his Sacramento, CA home after a 10-plus year battle with cancer. He was 50. Pepper's wife of 22 years, Debbie, and their sons Nick and Kevin were by his side. A private memorial service was held February 8 in Sacramento.
Pepper, a native of Staten Island, NY, moved to Los Angeles in the late 70's, becoming a respected studio and touring musician who played with the Righteous Brothers, Three Dog Night, Hudson Brothers, Mac Davis and Yvonne Elliman. He left the band in 1987 to pursue other interests, moving to Sacramento in 1993.
Jack Mack and the Heart Attack are planning a concert to benefit Pepper's immediate family.