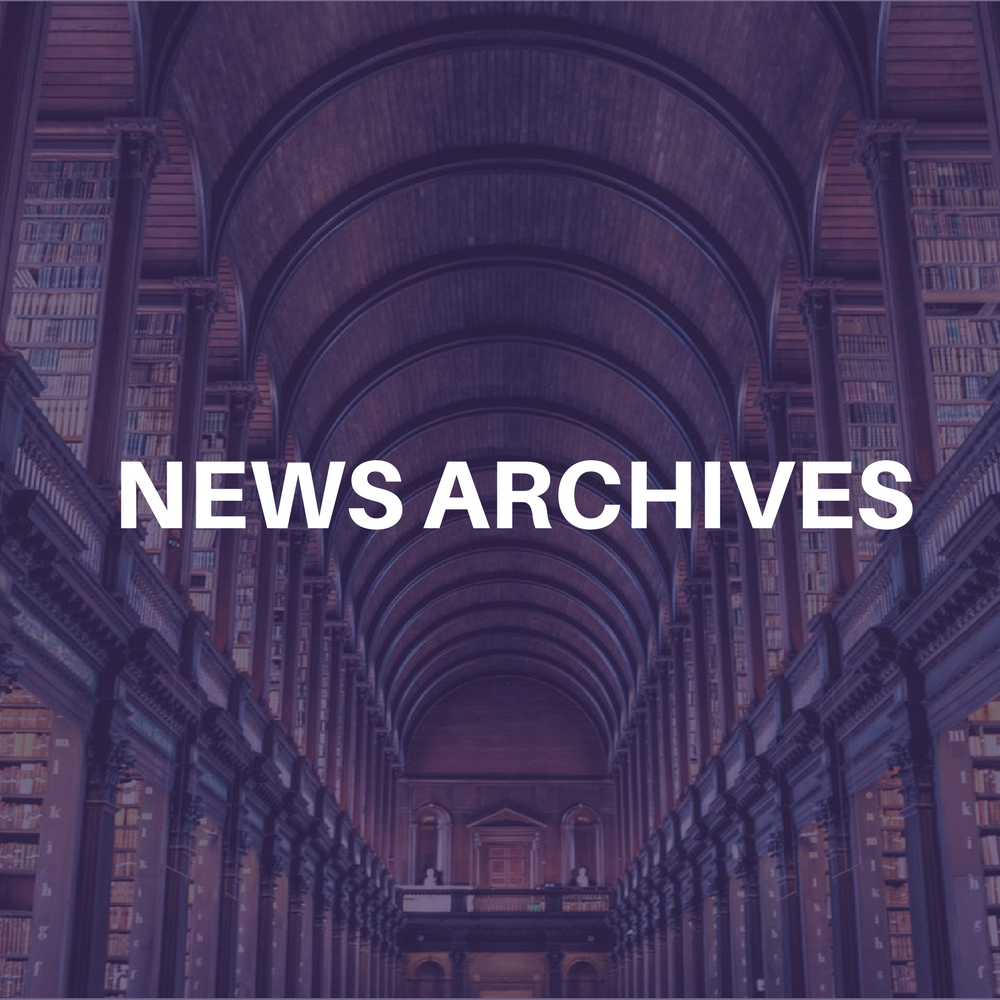 Due to overwhelming demand and immediate sell out of Jam Cruise I, June 6-10,
a second cruise, Jam Cruise II, will sail January 10-14. Over 800 reservations were booked
in less than an hour when tickets for the inaugural Jam Cruise went on sale
last month, leaving a lot of fans hoping for a second chance to be part of
this epic concert experience.
Cloud 9 Adventures scheduled a second Jam Cruise to set
sail January 10, the same day Jam Cruise I returns to port. Like Jam Cruise I, the ship will leave from Ft. Lauderdale, FL and head south to rock the high seas for four days and four nights, with stops in
Nassau, Bahamas and Key West, FL. Madison House Travel will be booking
reservations for Jam Cruise II, as well as any flight and lodging needs
passengers' may have.
Jam Cruise I passengers will be given first option to
book space on the second leg of Jam Cruise. Then, those who were wait-listed during the first on-sale will be given priority and will
have opportunity to make reservations on July 21. If any openings remain, they will be made available to the public on July 22. Cabin prices range from $500.00-$1025.00 per person, plus port charges, service fees and gratuities.
Jam Cruise I–January 6-10:
900 passengers leaving Ft. Lauderdale, onboard the Imperial Majesty
Regal Empress, with stops in Nassau, Bahamas and Key West, FL.
Featuring Galactic, Keller Williams, Karl Denson's Tiny Universe, The Disco
Biscuits, Peter Rowan's Reggaeabilly, Billy Nershi (of The String Cheese
Incident) and Liza, Jerry Joseph, Mofro, Particle, Umphrey's McGee, Dirty
Dozen Brass Band, Tishamingo, Ming &FS and DJ Z-Trip.
Jam Cruise II
January 10th-14th:
900 passengers leaving Ft. Lauderdale Florida, onboard the Imperial Majesty
Regal Empress, with stops in Nassau, Bahamas and Key West, FL.
Featuring Galactic, Michael Franti and Spearhead, Les Claypool, Disco
Biscuits, Donna the Buffalo, Yonder Mountain String Band, Rebirth Brass
Band, RAQ, Codetalkers featuring Col. Bruce Hampton, Hackensaw Boys and many
more.
The idea behind both Jam Cruises is a modern offspring of a long tradition
of camping music festivals, a tradition that began during the 60's with
bands like the Grateful Dead and events like Woodstock. The concept was to
spend time with friends and build community through music. Over the past
decade, this underground movement has enjoyed a revival, amassing a broad
variety of musical talent and a loyal following of adventurous music lovers.
Such qualities have allowed the scene's bands and promoters to be
increasingly innovative in the events that they organize.
"Jam Cruise is a concept that we have been nurturing for quite some time and
we couldn't be more excited to finally execute our ideas, " says promoter
Josh Moore of Athens-based Jomo Entertainment, who is organizing the event
with partner Mark Brown of Brown Coffee Productions in Delray Beach,
FL. Together, Moore and Brown launched Cloud 9 Adventures, Inc.,
Moore and Brown have also brought in
Roger Naber to consult and Joseph Hanan to handle the legal aspects. Naber
is the producer and mastermind behind the highly successful Legendary Rhythm
& Blues Cruises, a similarly music oriented cruise catered to a different
clientele. Hanan is a California-based attorney with a background in music
management and promotion.
"In many ways, the jamband scene has mastered the
art of organizing a festival," Moore continues. "So what's next? The bands and fans are waiting to be even more inspired than their last adventure. They want the ultimate musical experience in a magical location. That's
what Jam Cruise offers."–edited by Bob Grossweiner and Jane Cohen