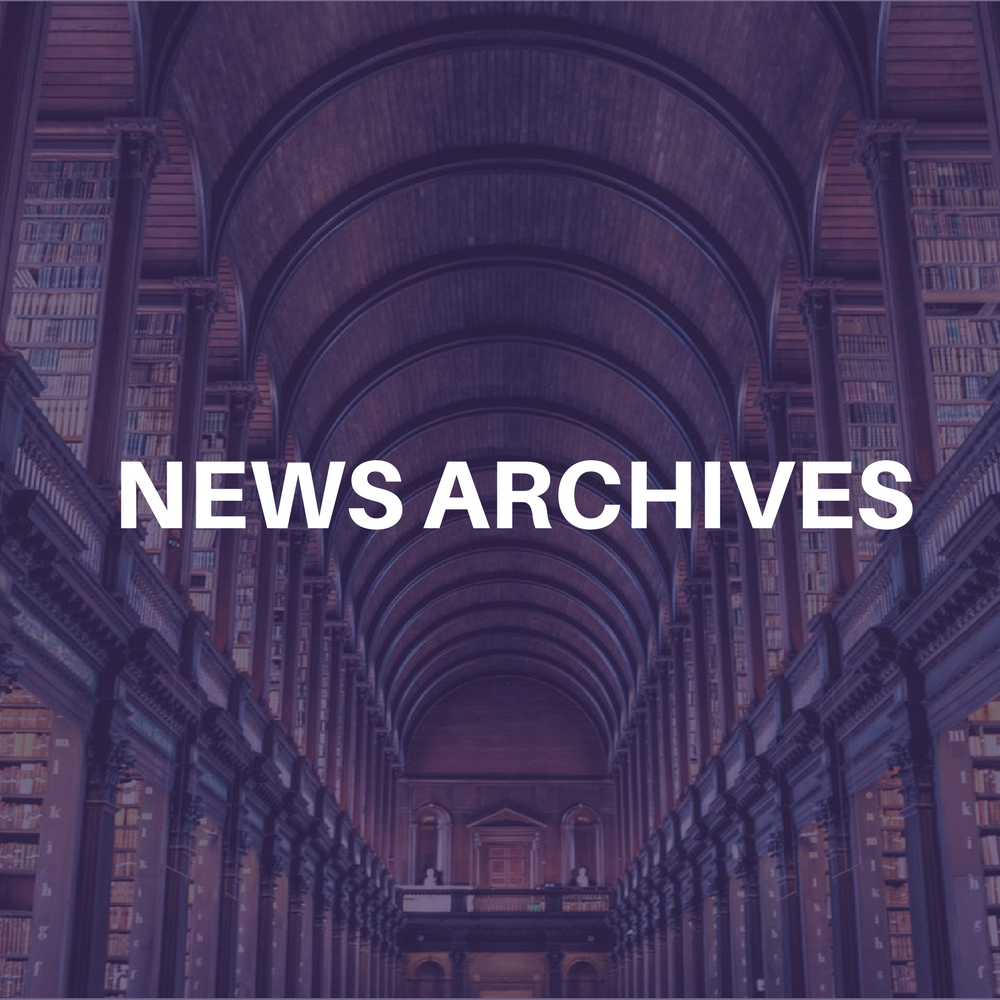 Backseat Conceptions and the Vans Warped Tour have stated production on "Punk Rock Holocaust," a feature-length slasher
movie which is filming during this year's summer tour.

Set on the 2003 Vans Warped Tour, bands, fans, merchants and crew
members are being systematically slaughtered in the film. Due to the
rigors of the day-to-day operation of the tour, the murders are
overlooked until so many people are dead or missing it is impossible to
ignore. Rumors are abound of a band named Brutal Enigma, who years ago
tricked Kevin Lyman, the founder of the tour, into letting them perform
by giving him a Black Flag demo tape. In reality, they were a horrible
Industrial Techno New Wave Synth-Pop Sorrow core band. When Lyman found out he had been duped, he banished the band from the tour. The next day, Brutal Enigma was found dead on their bus, having committed group
suicide by auto erotic asphyxiation.
Six years later, the tour is plagued with death and destruction. A group
of people with the tour discover that the bus they are spending the
summer on is the same one that Brutal Enigma died on. Has the band
returned from the dead to seek revenge on the Vans Warped Tour or is it
something far more sinister?
Directed by Doug Sakmann and produced by Backseat Conceptions, the film features appearances from nearly every band on this year's tour,
including Rancid, Simple Plan, The Used, Less Than Jake, Poison The Well, Tsunami Bomband The Ataris as they struggle to stay on the road
and figure out who is behind the crimes. The film backdrop includes the
Vans Warped Tour stages, grounds and production areas as well as the
various venues and landmarks that the crew encounters along the 44 date
tour. –edited by Bob Grossweiner and Jane Cohen