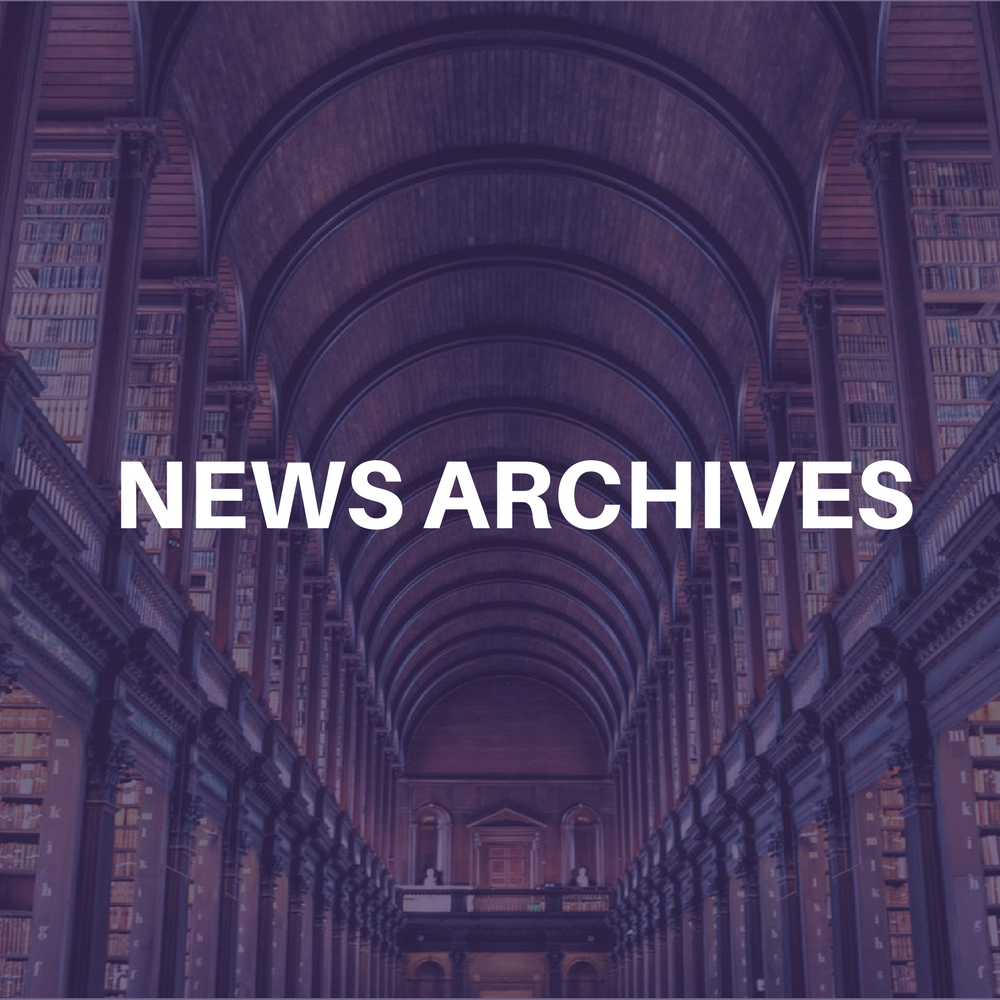 Metropolitan Entertainment Group's petition for a preliminary injunction to keep Clear Channel Entertainment from presenting concerts at Montage Mountain was quashed by Lackawanna County Judge Vito Geroulo. However, Geroulo said MEG could pursue damages.
MEG filed a lawsuit last month against Lackawanna County Performing Arts Authority to be reinstated as the amphitheater's promoter, citing breach of contract, when it learned that Clear Channel was hired as the amphitheater's new promoter.
MEG later added Lackawanna County and Clear Channel as defendants.