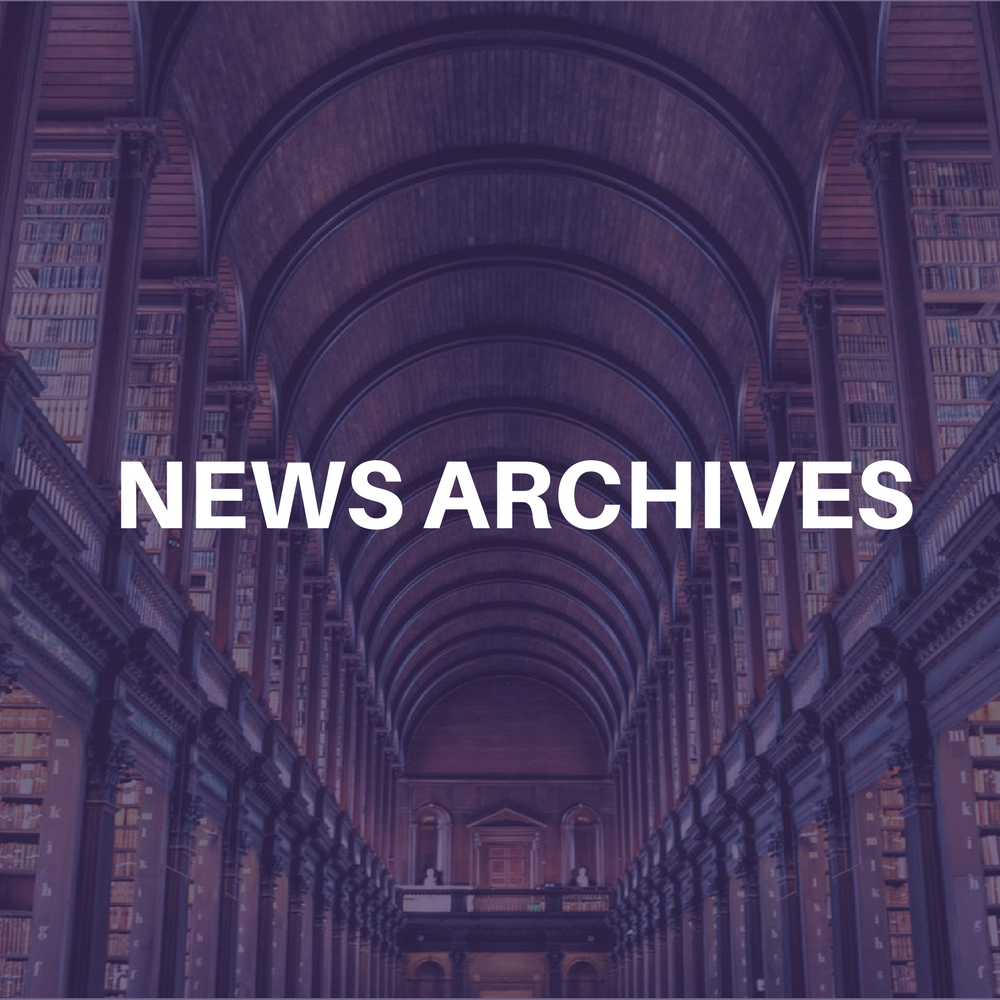 SAN JOSE, Calif. (AP) — Gene Kan, a pioneering developer of the music-swapping Web site Gnutella, has died. He was 25.
Kan died as a result of an accident, according to a statement released Monday by his employer, Sun Microsystems Inc. At the request of his family, no other details of his June 29 death were being released, Sun officials said.
While at Gnutella, Kan was a programmer who often served as the spokesman during file-swapping debates swirling around the Napster controversy.
Then in June 2000, Kan started Burlingame-based InfraSearch Inc., a peer-to-peer search engine technology company that he co-founded. It attracted high-profile investors such as Netscape alums Marc Andreessen and Mike Homer. Most recently, Kan worked on advanced projects at Sun Labs, pushing the envelope in distributed computing.
Sun acquired InfraSearch last year.
"Gene contributed much to the industry, specifically in the peer-to-peer space," Sun said in the statement. "Gene brought new ideas to the organization and stretched our thinking. Gene was a trusted friend and colleague, and we will miss him greatly."
A memorial fund is being established in Kan's name at the University of California, Berkeley's College of Engineering, where Kan graduated in 1997 with degrees in electrical engineering and computer science.
No public services are planned.