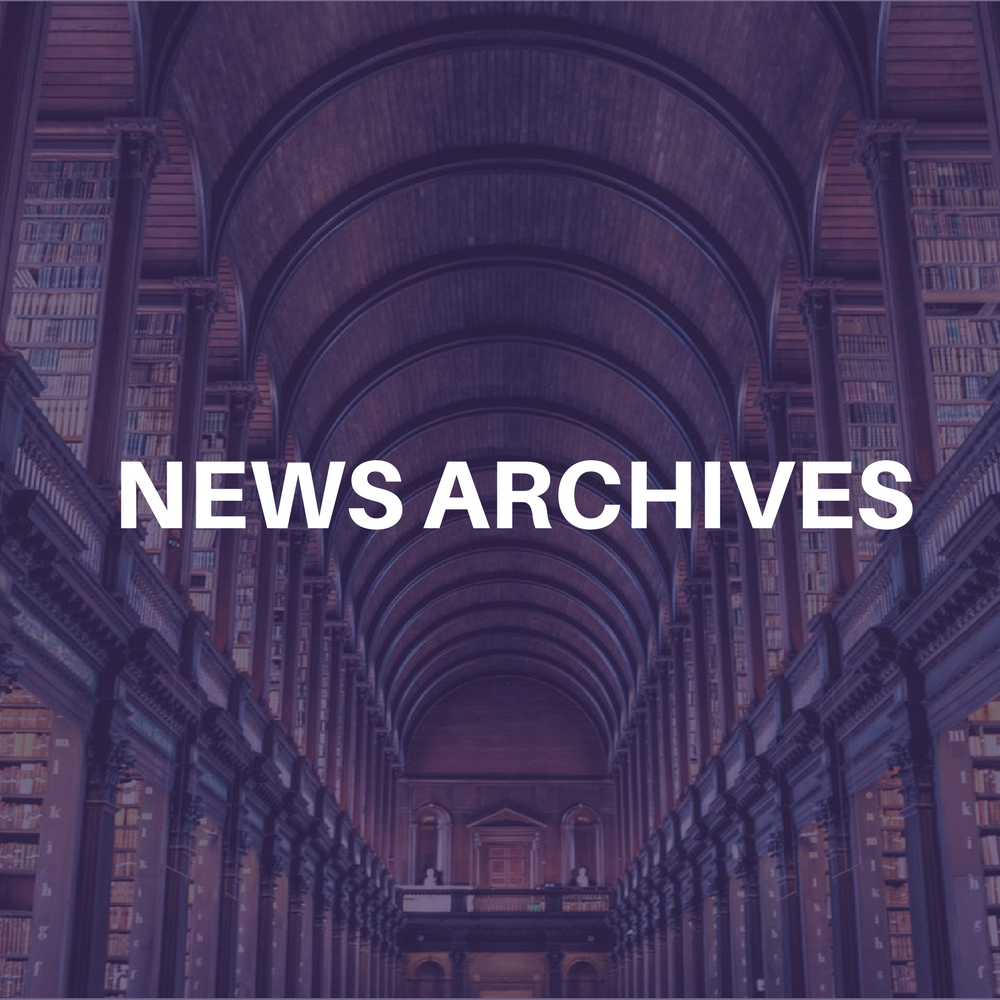 From the brand that brings you the Vans Warped Tour, now comes Vans Records,
headed by Jim Lindberg of the veteran punk band Pennywise. The label will
develop and distribute music
by new artists from emerging music scenes including those popularized by
skateboard,
snowboard and surf culture.
`We're going to create a label that is very artist-driven,' said Lindberg. `I've been
on an independent label for over a decade, and I plan on treating our bands with the
same respect and creative freedom that Pennywise has demanded over the years.'
`Vans Records is a perfect complement to the Vans Warped Tour and is a natural move for us, considering Vans' long-time position at the heart of Core Sports, music and
youth,'' added Gary H. Schoenfeld, president and chief executive officer of Vans.
"Vans Records is the latest element in our efforts to forge an emotional connection and build loyalty with
our core customer through sports and music.''
"We have a built-in farm system for artists in place,'' said Steve Van Doren, Vice President of Promotions for Vans. "Over the past six years, we have worked with nearly 300 bands annually with the Vans Warped Tour, allowing us to develop relationships with thousands of new artists.''
Lindberg notes that many of the top skaters in the world like Steve Caballero and
Tony Trujillo are in bands and believes that people
who follow the skate world would be interested in hearing what type of music
they're into.
The label is already on the lookout for new bands that are starting to make some
noise in the underground scene. "Whenever
my band plays a show I usually leave with three or four demo tapes that someone
has stuffed in my pocket,'' states Lindberg.
"With help from all the pros that ride for Vans, we already have a built-in A & R
department.''
Vans Records' first two releases are expected to hit stores this spring, just in time for
the summer 2002 edition of the Vans Warped
Tour.




Tommy Boy Goes Indie


After 15 years, Tommy Boy Records has split with parent company Warner Music, who bought the label out in a deal worth between $8-$9 million, according to reports. However, its founder, Tom Silverman, will continue to run the label independently, and retains nine acts, including The Sneaker Pimps.