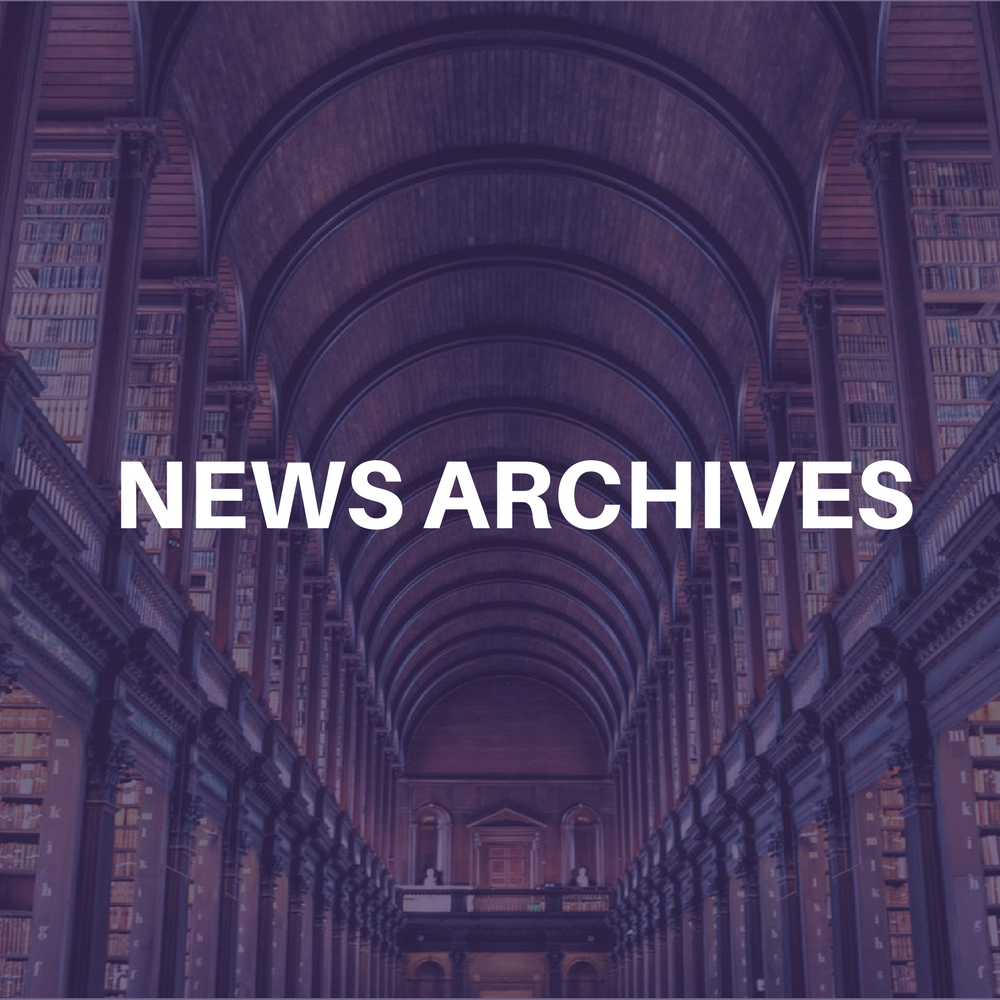 Darin Lashinsky has been promoted to vice president of Nashville-based
Outback Concerts. Lashinsky joined Outback Concerts as a promoter in fall 1998,
and has promoted shows in the pop, rock, country and Christian music genres, as
well as comedy tours. Prior to Outback Concerts, he spent four years promoting
concerts with his father, Philip Lashinsky.
Outback Concerts was formed by Mike Smardak in 1988 as an independent
national promoter. They also co-produce the Blue Collar Comedy Tour with
John MacDonald/JMAC & Co.