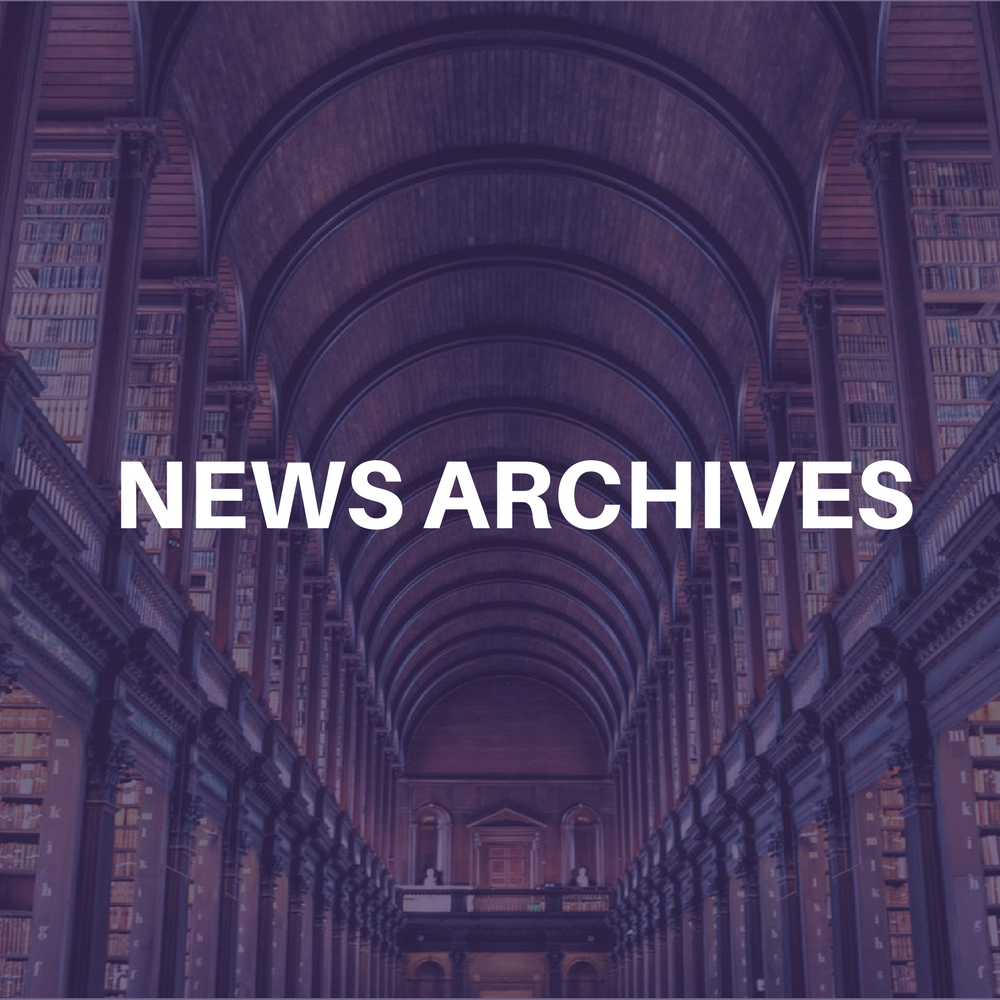 Liquid Audio, Inc. is making thousands of songs from Universal Music Group, the world's largest music company, available to consumers in the U.S. as digital downloads for the first time. Beginning November 20, music fans can preview and purchase more than 43,000 UMG tracks from many different artists and genres of music. The downloads can be burned to CD and transferred to secure portable devices and are available in both the Liquid and Windows Media format. UMG is the first major label to offer music fans such a broad catalog of music tracks for preview and purchase. The digital tracks will be available for purchase by consumers in the U.S. for 99 cents for individual tracks and $9.99 for albums. The digital catalog includes current and catalog releases.
Universal Music Group is part of the growing number of major and independent record labels worldwide that are utilizing Liquid Audio's extensive network of retailers, as well as Liquid Audio's distribution services including encoding, hosting and clearinghouse functions, to securely deliver music to consumers. Liquid Audio distributes the largest catalog of secure digital music available with more than 400,000 tracks from 17,000 artists and 1,800 record labels. Liquid Audio distributes its digital music catalog through a broad network of music and retail Websites from Best Buy to Tower Records. For the UMG launch, Liquid Audio has expanded its network of affiliates to include Black Entertainment Television, Circuit City, Rollingstone.com and Transworld's FYE.com.
"We're thrilled that Universal has chosen Liquid Audio to be their digital music service provider for this groundbreaking launch," said Gerry Kearby, president and CEO of Liquid Audio, Inc. "The depth and breadth of the content, the array of so many important affiliates and the consumer offering are all precedent setting. Universal is raising the bar for the delivery of secure digital music."
"This is a watershed moment. Universal is committed to making every recording it controls available for Internet distribution. We have listened to the public, and we are offering the music that people want at a reasonable price that fairly compensates the artists, songwriters and the tens of thousands of hard-working individuals who make their living in the music industry," said Larry Kenswil, President, Universal Music Group, eLabs. "There is nothing that can justify resorting to illegal services to get UMG music on the Internet."

"UMVD is excited about spearheading this new opportunity with our retail partners," commented Jim Urie, president, Universal Music and Video Distribution. "We are constantly looking for new and innovative ways to drive business and market our music. This is truly a significant step in the digital distribution revolution, empowering our customers to give the consumer hit music in any format, physical or digital, they desire."
The digital downloads are available today through the following retailers and music sites:
AudioCandy ( www.audiocandy.com )

Best Buy ( www.bestbuy.com )

BET ( www.bet.com )

Cats ( www.catsmusic.com )

Circuit City ( www.circuitycity.com )

College Concerts ( www.collegeconcerts.com )

Compact Disc World ( www.clubcd.com )

Corner CD ( www.cornercd.com )

Dimples ( www.dimple.com )

EarWax ( www.earwaxrecords.com )

Electric Fetus ( www.electricfetus.com )

Face The Music ( www.facethe.com )

TransWorld ( www.fye.com )

Gallery Of Sound ( www.galleryofsound.com )

Independent Record ( www.beindependent.com )

Latin Noise ( www.latinnoise.com )

Mainstreet ( www.mainstreetmusic.com )

Millennium Music ( www.millenniummusic.com )

MIRA Coalition ( www.miramag.com )

Music Millennium ( www.musicmillennium.com )

Music Rebellion ( www.musicrebellion.com )

New World Record ( www.newworldrecord.com )

MP3.com ( www.mp3.com )

Quonset Hut ( www.qhut.com )

Rasputin ( www.rasputinmusic.com )

Record & Tape Trader ( www.recordandtapetraders.com )

Rolling Stone ( www.rollingstone.com )

Tower ( www.tower.com )

Windows Media ( www.windowsmedia.com )