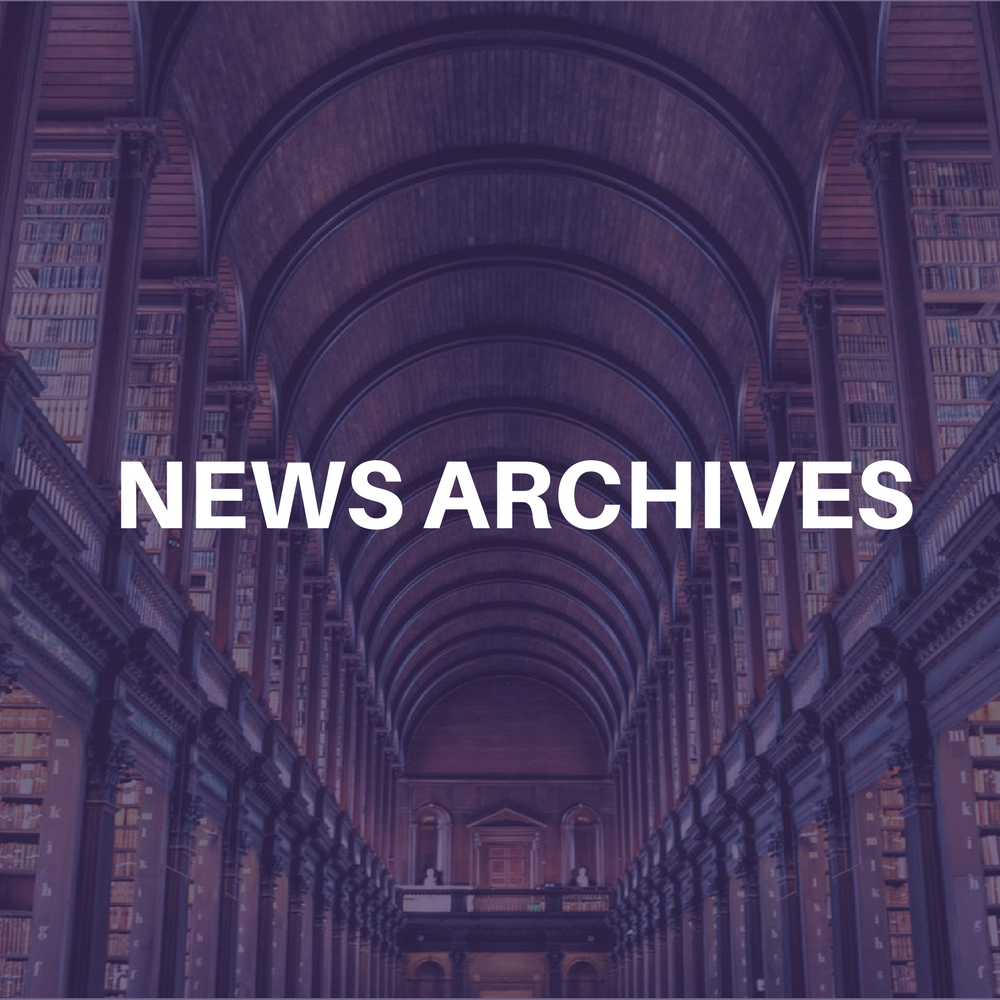 (CelebrityAccess MediaWire) — According to Asbury Park Press Noah Brooks had no intention of being any part of a mosh pit during a Blink 182 concert in Holmdel two years ago.
While searching for his friends during the May 24, 2002, concert, he became caught in the pit, where he was struck in the nose and eye and knocked to the ground.
The then-17-year-old suffered fractures around his nose and eyes, with his nose requiring surgery, according to his attorney, James F. Fine of Nutley.
Brooks, a college student in Florida who is originally from Monmouth County, is now suing the owners, operators and security company of PNC Bank Arts Center in Holmdel, claiming the center failed to provide adequate security and crowd control and a safe environment for concert patrons, Fine said.
The suit, filed Sept. 1 in state Superior Court, Monmouth County, demands judgment for incurred medical expenses and pain and suffering.
The lawsuit names as defendants GSAC Partners, doing business as the PNC Bank Arts Center; Clear Channel Entertainment, which operates the center; the former New Jersey Highway Authority (now the New Jersey Turnpike Authority), which owns the center; and Strike Force Protective Services, which handled security.
According to Asbury Park Press , Joseph Orlando, spokesman for the New Jersey Turnpike Authority, said he had not seen the suit and could not comment on it.
Susan Elmore, a spokeswoman for Clear Channel Entertainment of Houston, which operates the center, also said the company does not comment on pending litigation.
A call to Strike Force Protective Services, responsible for the security, was not returned. –by CelebrityAccess Staff Writers